Showing Up
How we got here
Season 1: HOW WE GOT HERE — We are curious to learn about the journeys of the founders & creative entrepreneurs, and how they got to where they are today.
Latest Episodes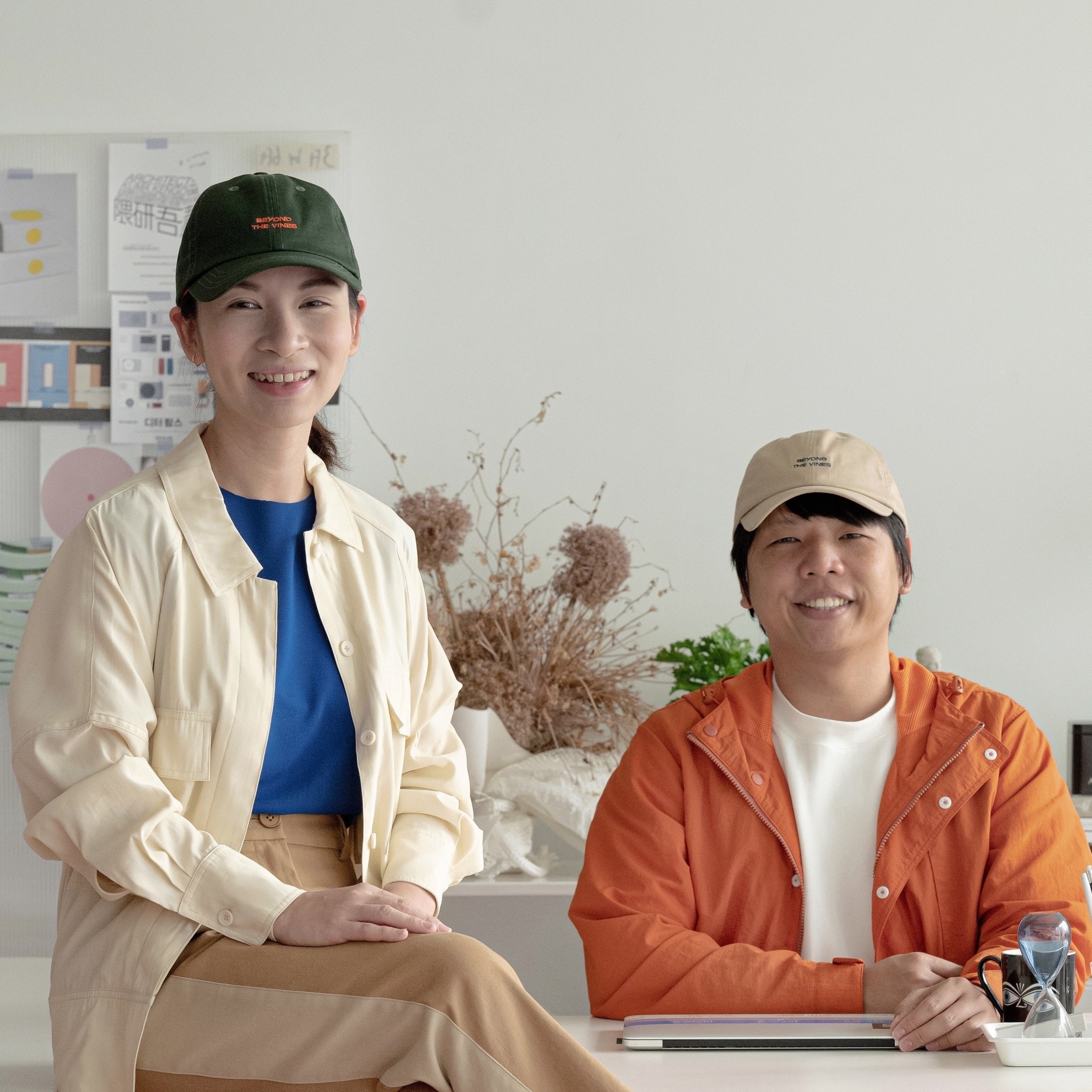 Rebecca Ting & Daniel Chew
(Beyond The Vines)
The founders of Singapore's most relevant fashion and lifestyle brand, Rebecca and Daniel, tell us stories about their journey pivoting the brand.
Season 1 | Ep 5
2021.11.25
1:00:07
Rebecca Ting & Daniel Chew
Latest Series
Season 1 – How We Got Here
Season 2
Punching Above Your Weight
Season 2: PUNCHING ABOVE YOUR WEIGHT — We chat with 7 creative entrepreneurs about how they were the Davids punching above their weights overcoming challenges and adversaries.