Showing Up
How we got here
Season 1: HOW WE GOT HERE — We are curious to learn about the journeys of the founders & creative entrepreneurs, and how they got to where they are today.
Latest Episodes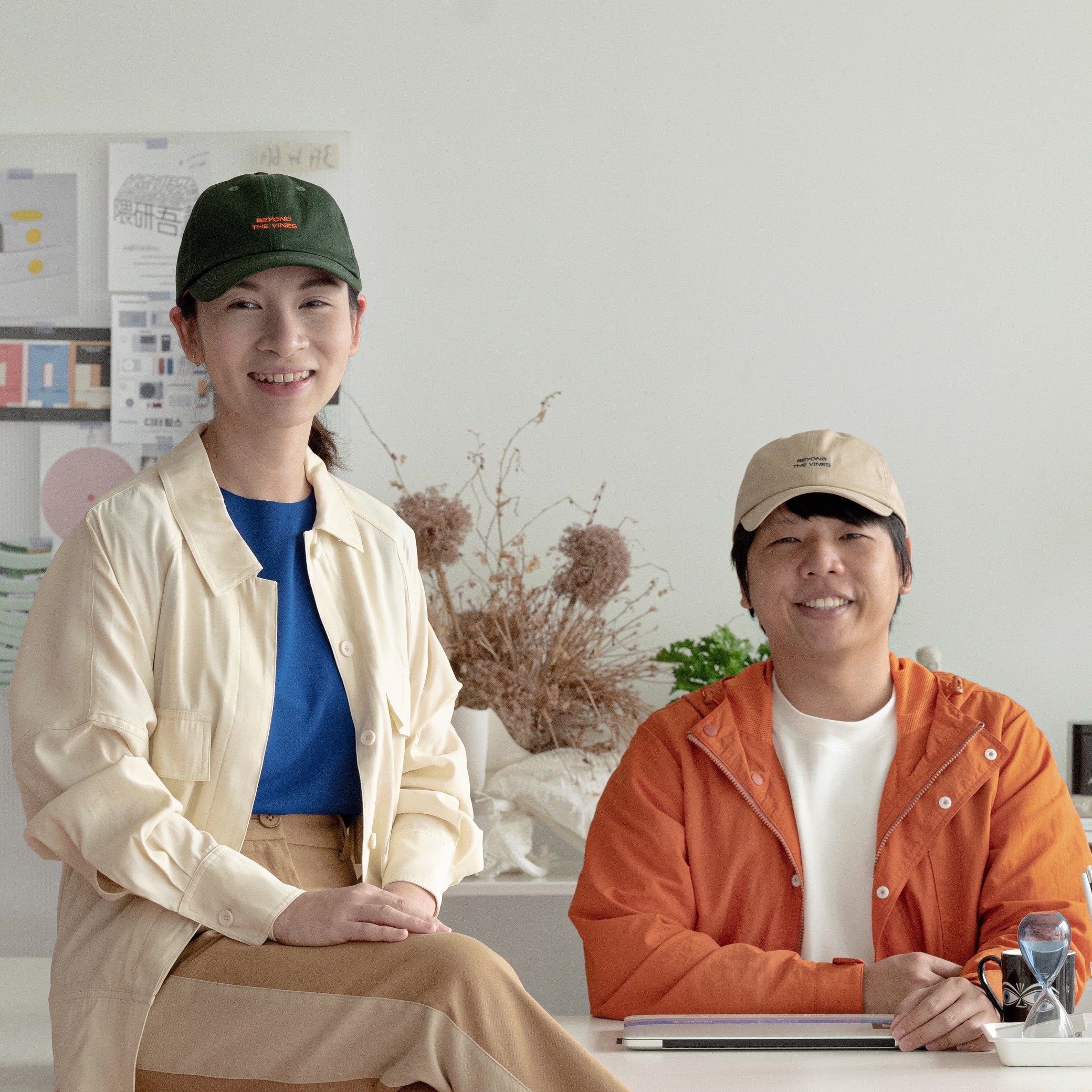 Rebecca Ting & Daniel Chew
(Beyond The Vines)
The founders of Singapore's most relevant fashion and lifestyle brand, Rebecca and Daniel, tell us stories about their journey pivoting the brand.
Season 1 | Ep 5
2021.11.25
1:00:07
Rebecca Ting & Daniel Chew
Latest Series
Season 1 – How We Got Here
Season 2
Punching Above Your Weight
Season 2: PUNCHING ABOVE YOUR WEIGHT — We chat with 7 creative entrepreneurs about how they were the Davids punching above their weights overcoming challenges and adversaries.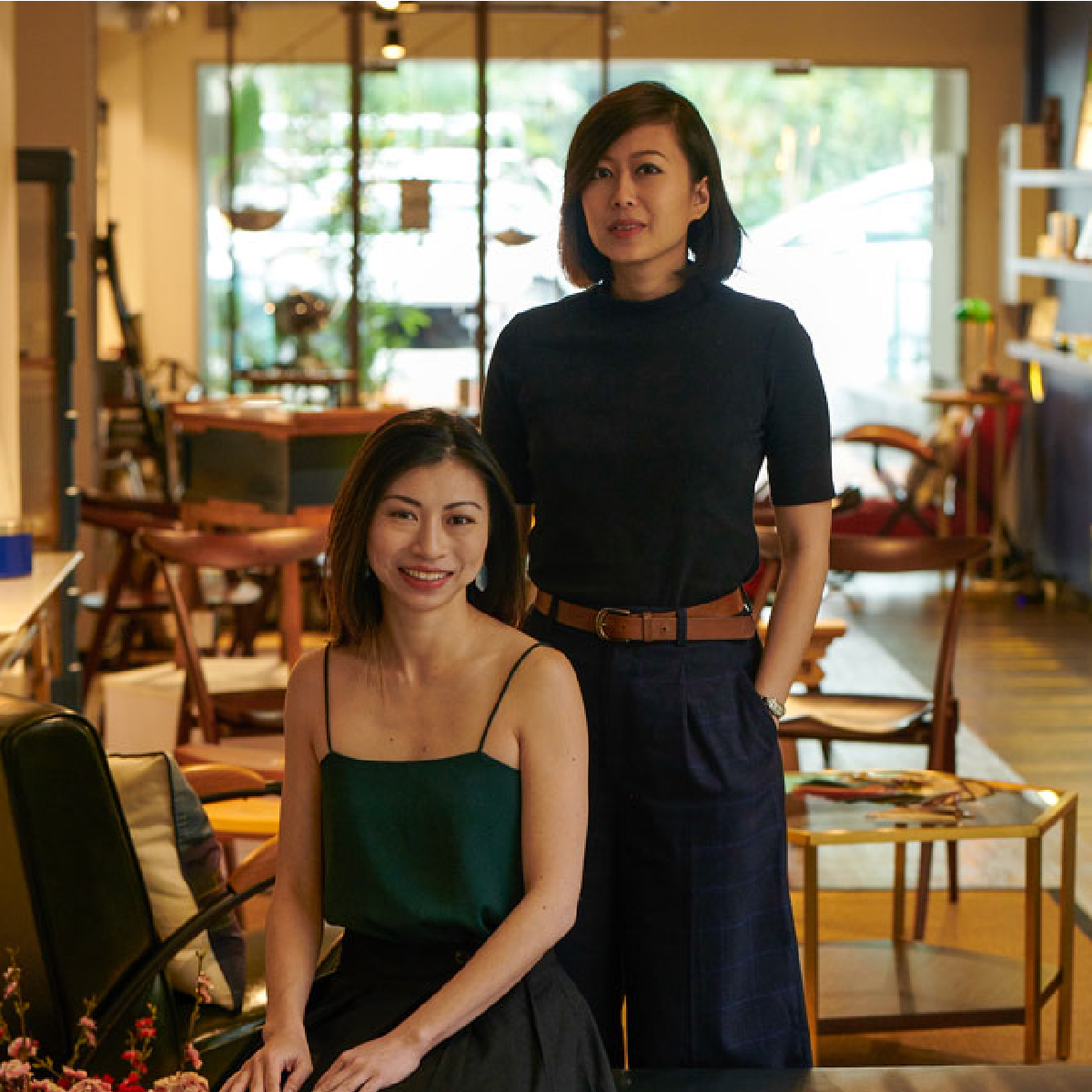 Pamela Ting & Jessica Wong
(Scene Shang)
Pamela Ting, a former banker, and Jessica Wong, a designer, founded one of the most interesting Singaporean lifestyle brand, SCENE SHANG.
Showing Up | Ep 3
2022.09.21
18:52
Pamela Ting & Jessica Wong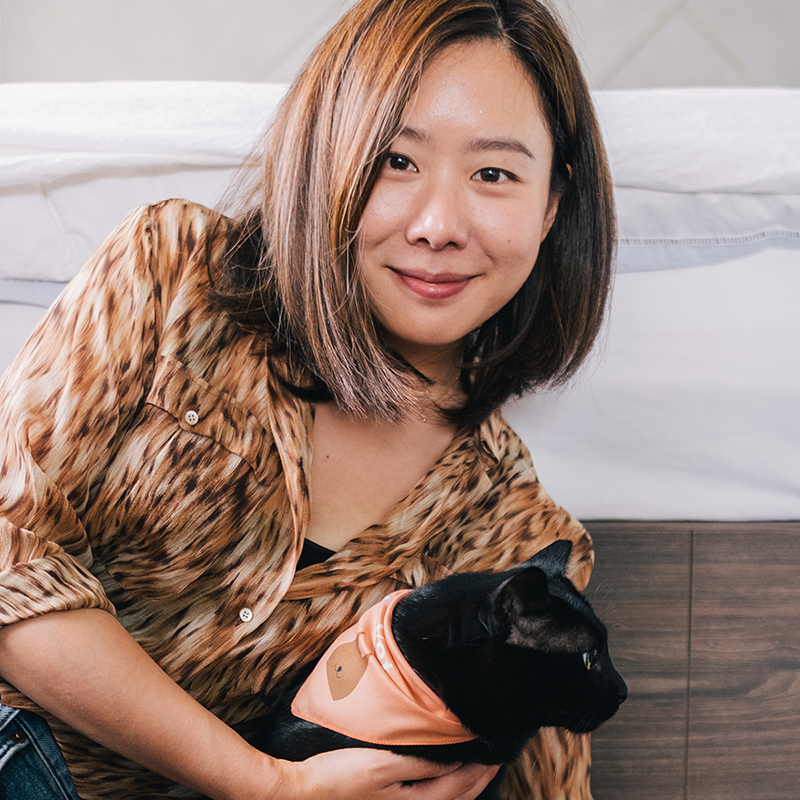 Athena Lee
(ZumVet)
Athena Lee chats about building structures, procrastination, attention span and some anecdotes that helps her fight the fight as a founder at a pet healthtech startup.
Showing Up | Ep 2
2022.08.31
24:18
Athena Lee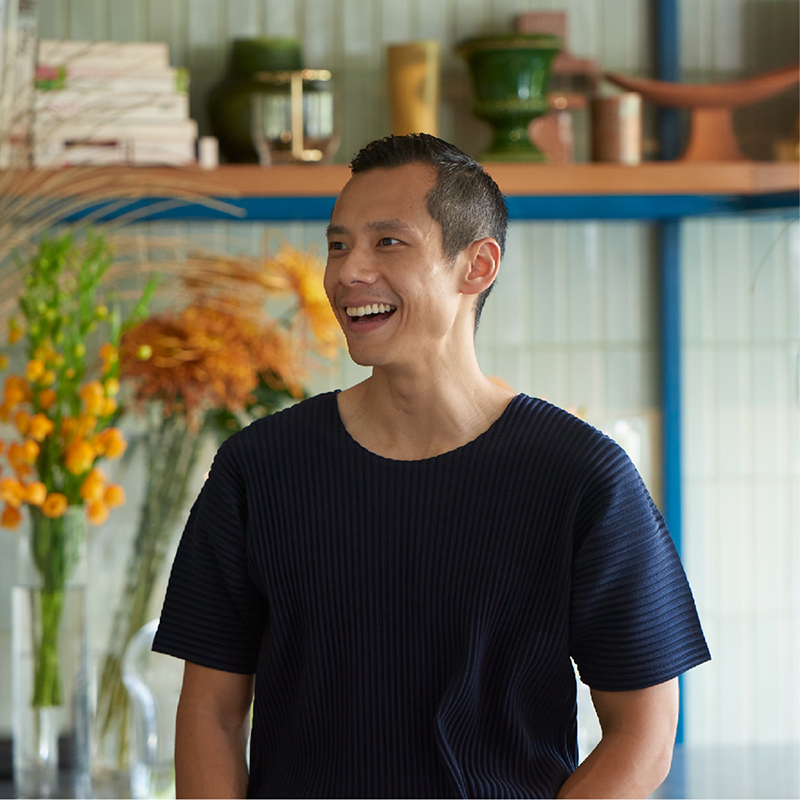 John Lim
(This Humid House)
"Pain is temporary"
John Lim answers our burning questions and shares with us the behind the story of all his beautiful botanical designs.
Showing Up | Ep 1
2022.08.03
23:09
John Lim