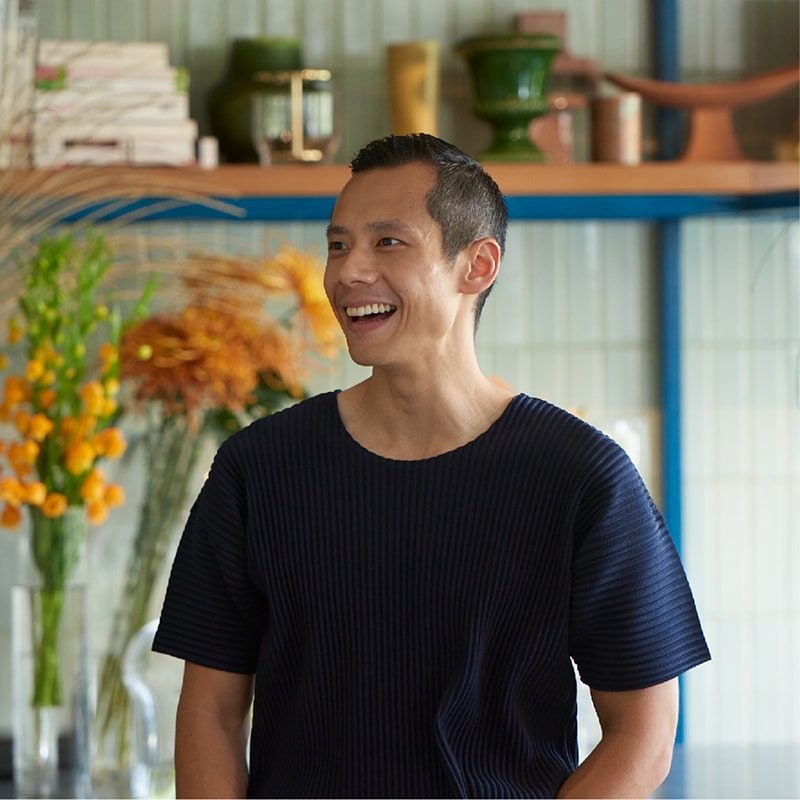 John Lim
(This Humid House)
"Pain is temporary"
John Lim answers our burning questions and shares with us the behind the story of all his beautiful botanical designs.
Showing Up
Season 2 | Ep 1
2022.08.03
23:09
Watch Video Version
About John Lim
Having worked for starchitects Steven Holl in New York and Ole Scheeren in Beijing, former architect John branched out to found his own botanical design studio in 2017. John and his team at The Humid House have been shaking up Singapore's floristry industry through their avant-garde meets tropicana approach to their craft since. Their approach is raw, visceral and stylistic. 
"I'm concerned about the lines, form and shape. We go about (floral arrangements) in a way that's very intentional and treat it as though it is a sculpture." 
Visual Reference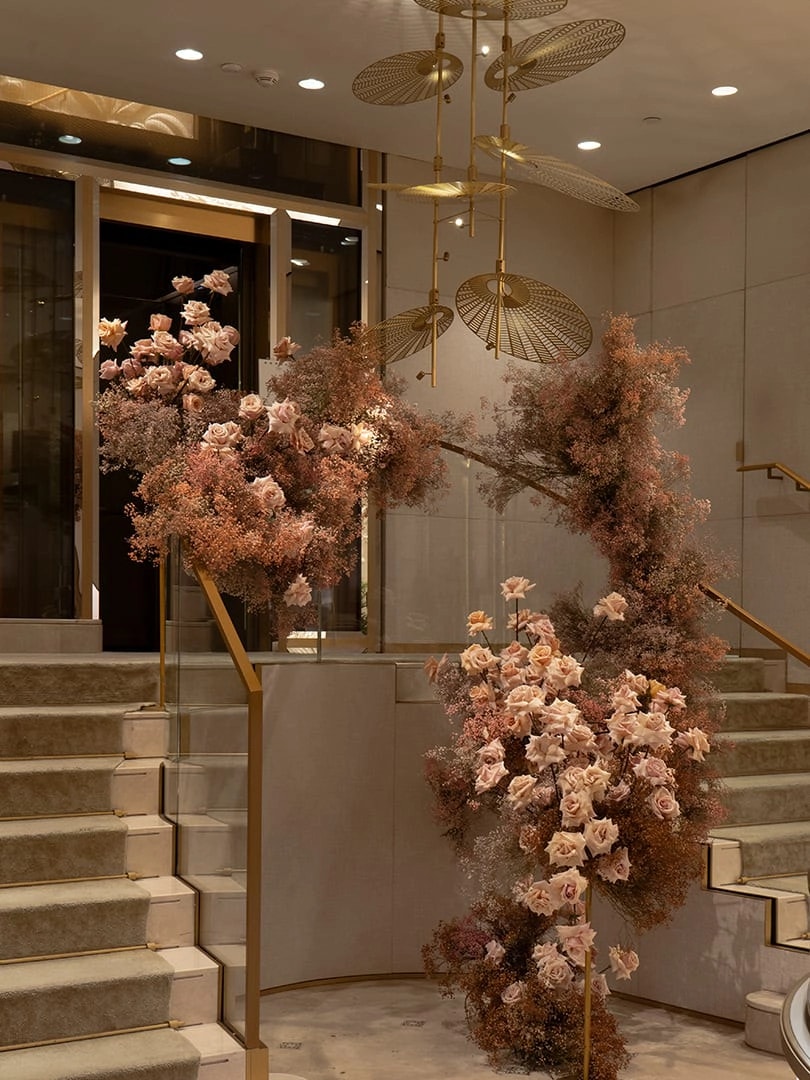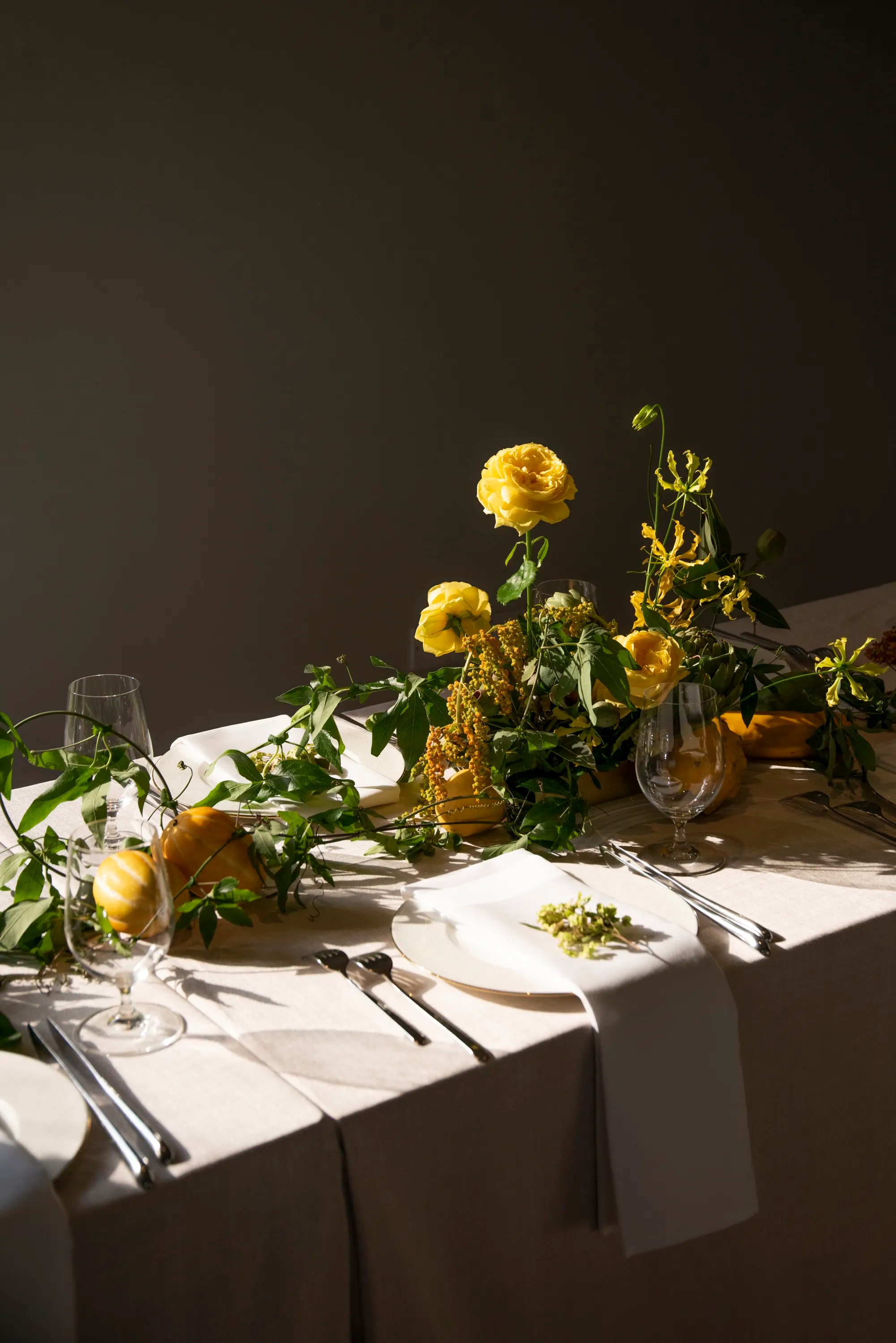 Tastefully and artfully architectured tablescape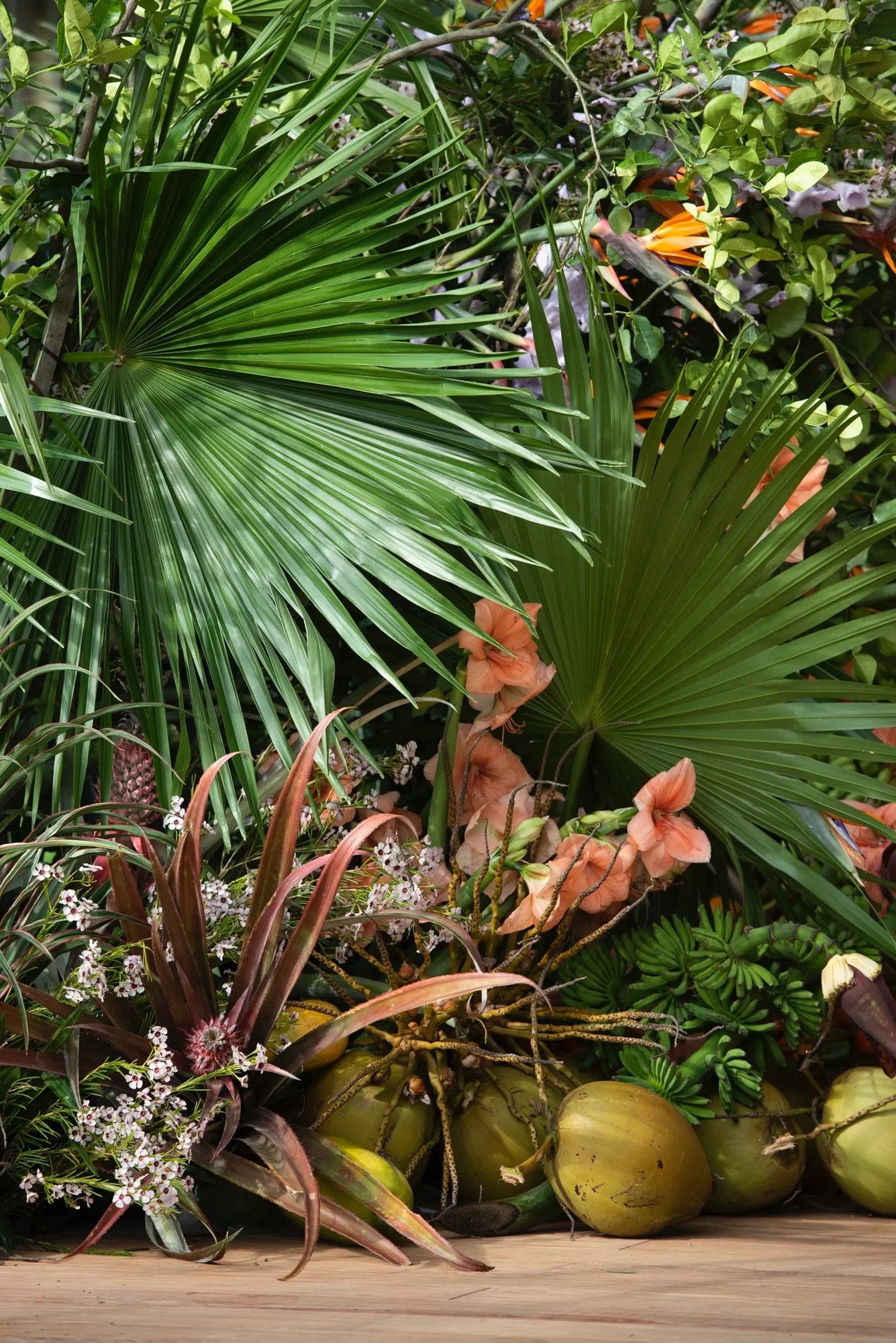 Tropical fruits and botanicals are often artfully and stylistically used in their landscape designs or floral arrangements.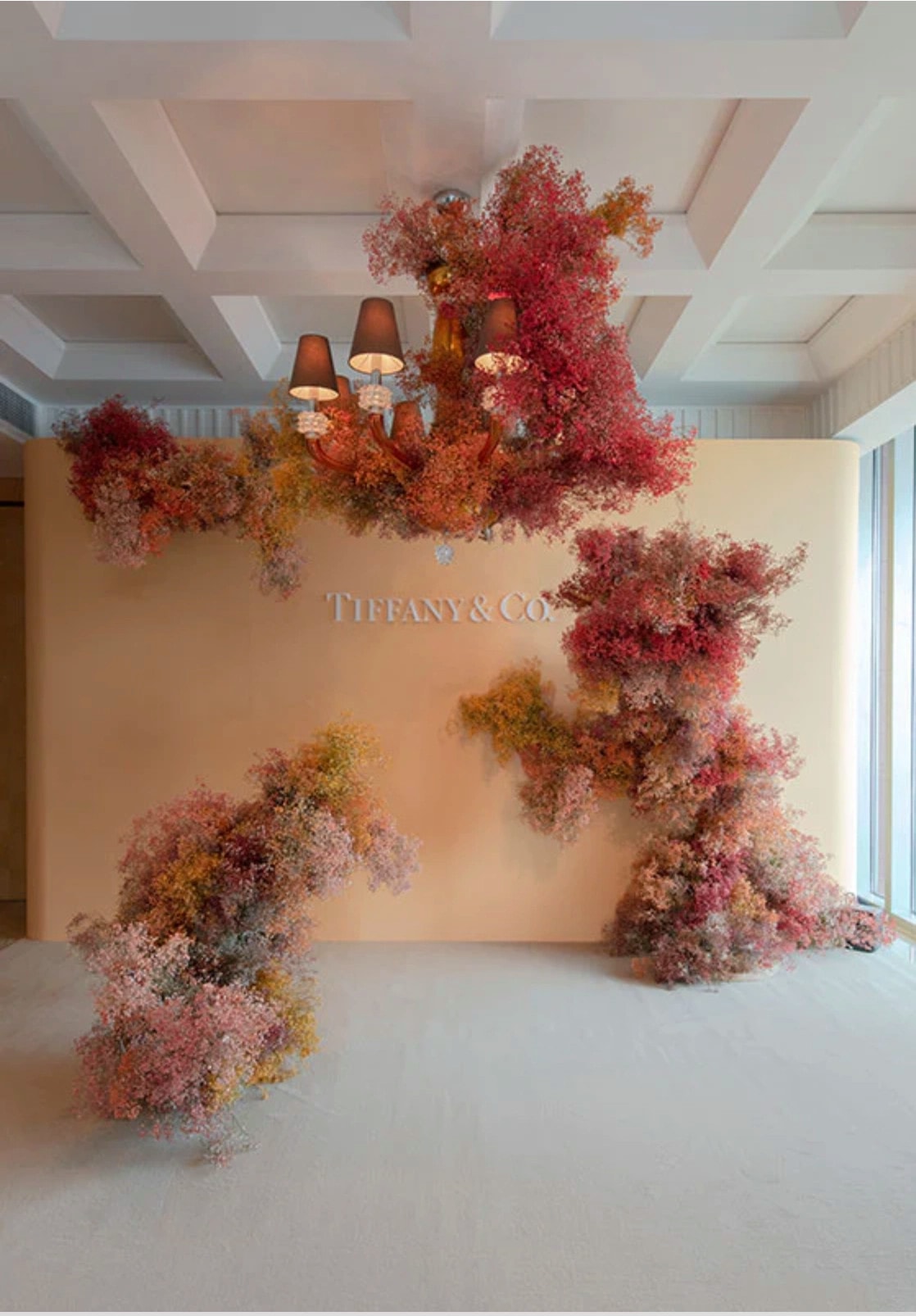 Floral installation for Tiffany & Co.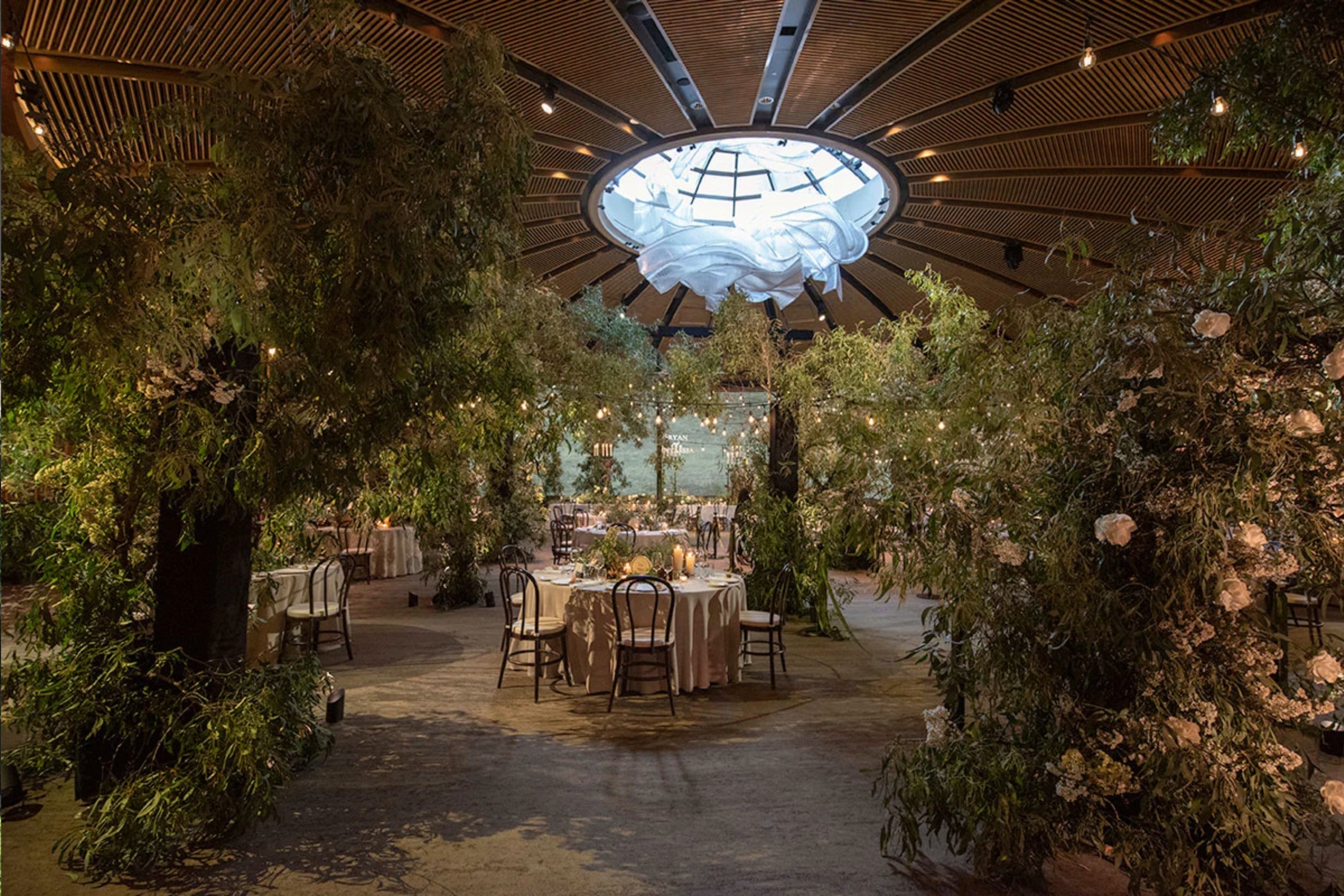 An installation for a wedding
Explore other episodes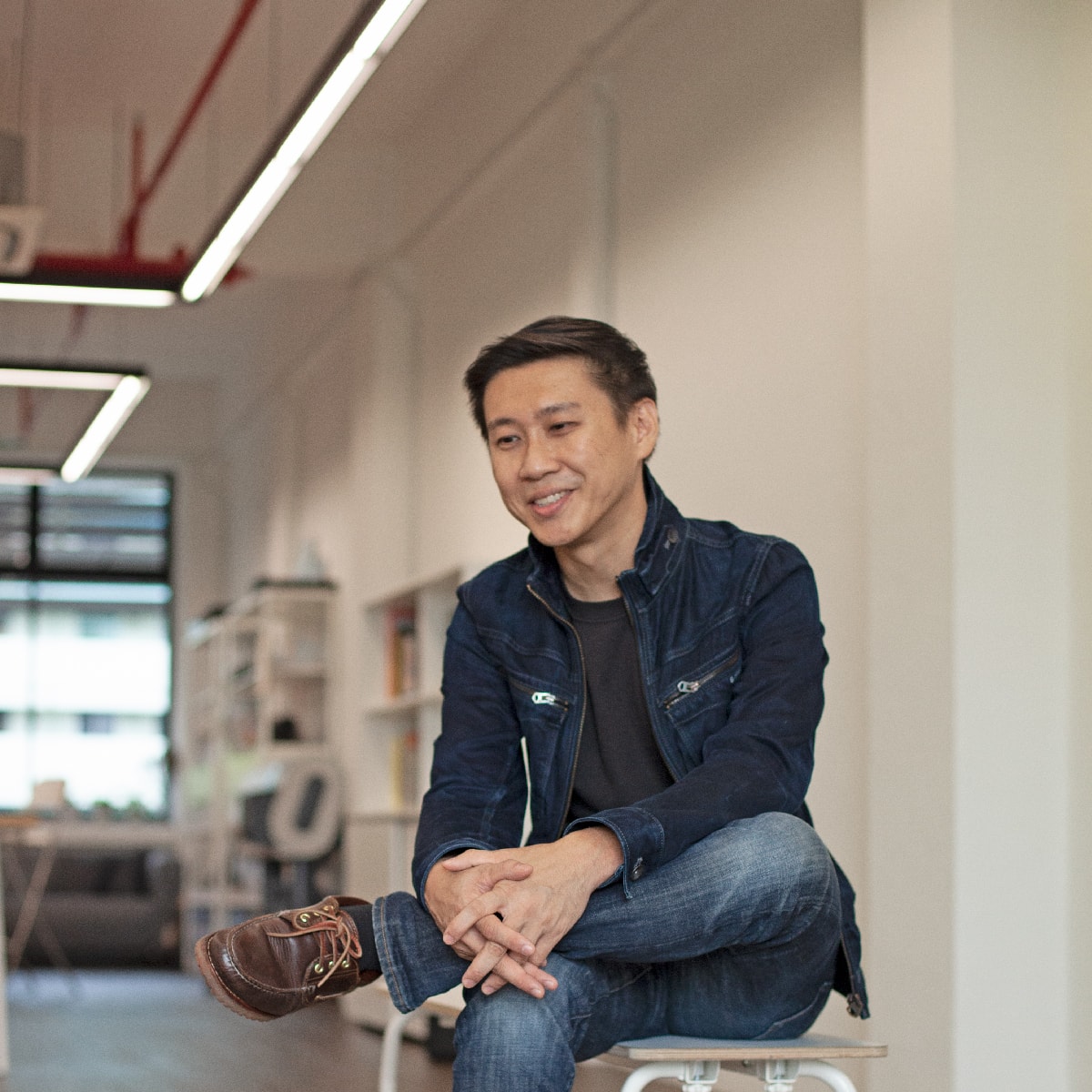 Victor Lim
(Creamier, Sunday Folks, Trine Design Associates)
Season 2 | Ep 4
2022.02.22
26:40
Victor Lim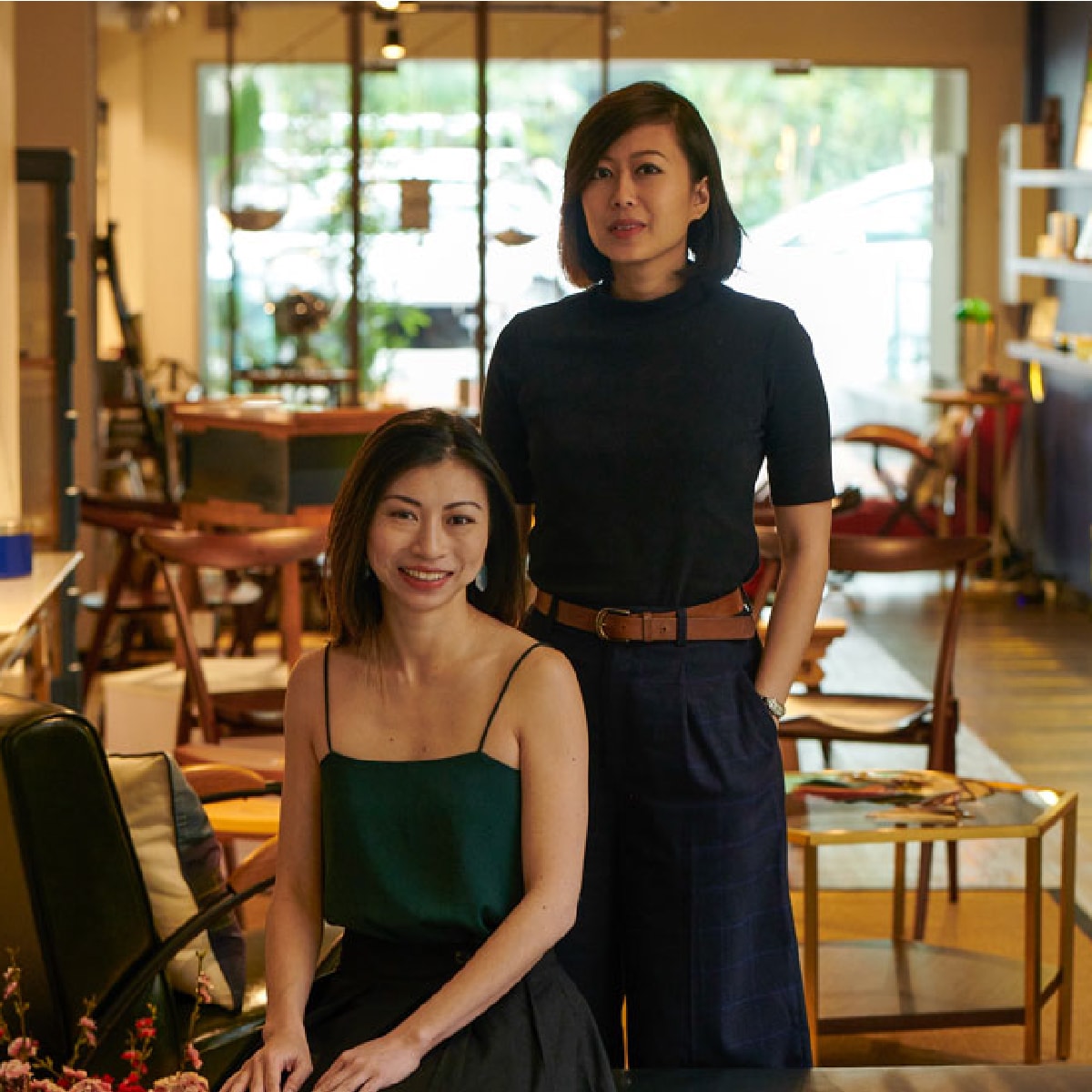 Pamela Ting & Jessica Wong
(Scene Shang)
Season 2 | Ep 3
2022.09.21
18:52
Pamela Ting & Jessica Wong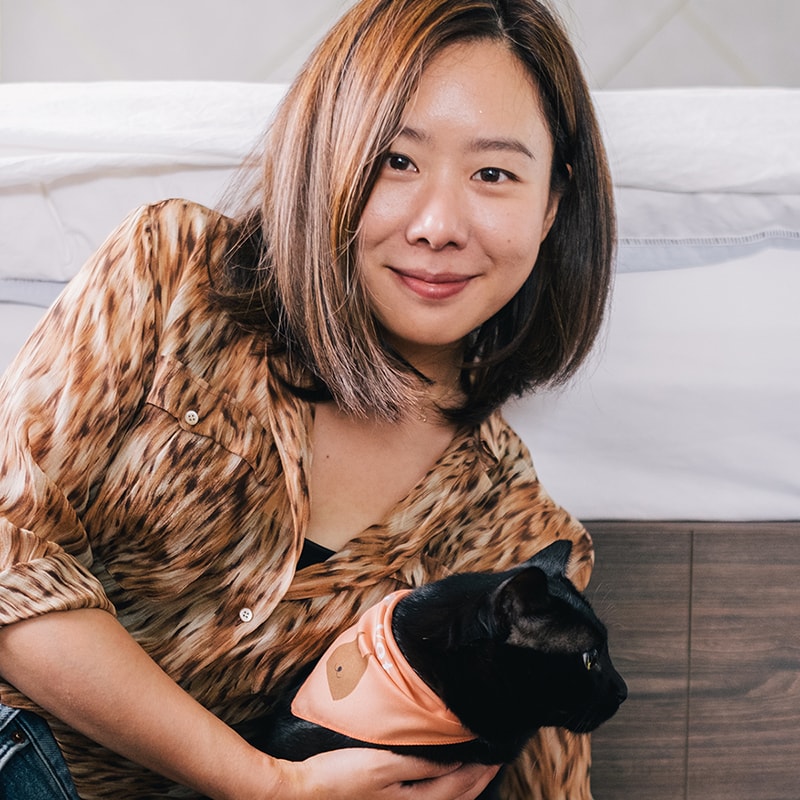 Athena Lee
(ZumVet)
Season 2 | Ep 2
2022.08.31
24:18
Athena Lee