Podcast
(Listen to our voices)
Showing Up Season 1
HOW WE GOT HERE. We are curious to learn about the journeys of the founders & creative entrepreneurs, and how they got to where they are today.
Listen Now
Latest Episodes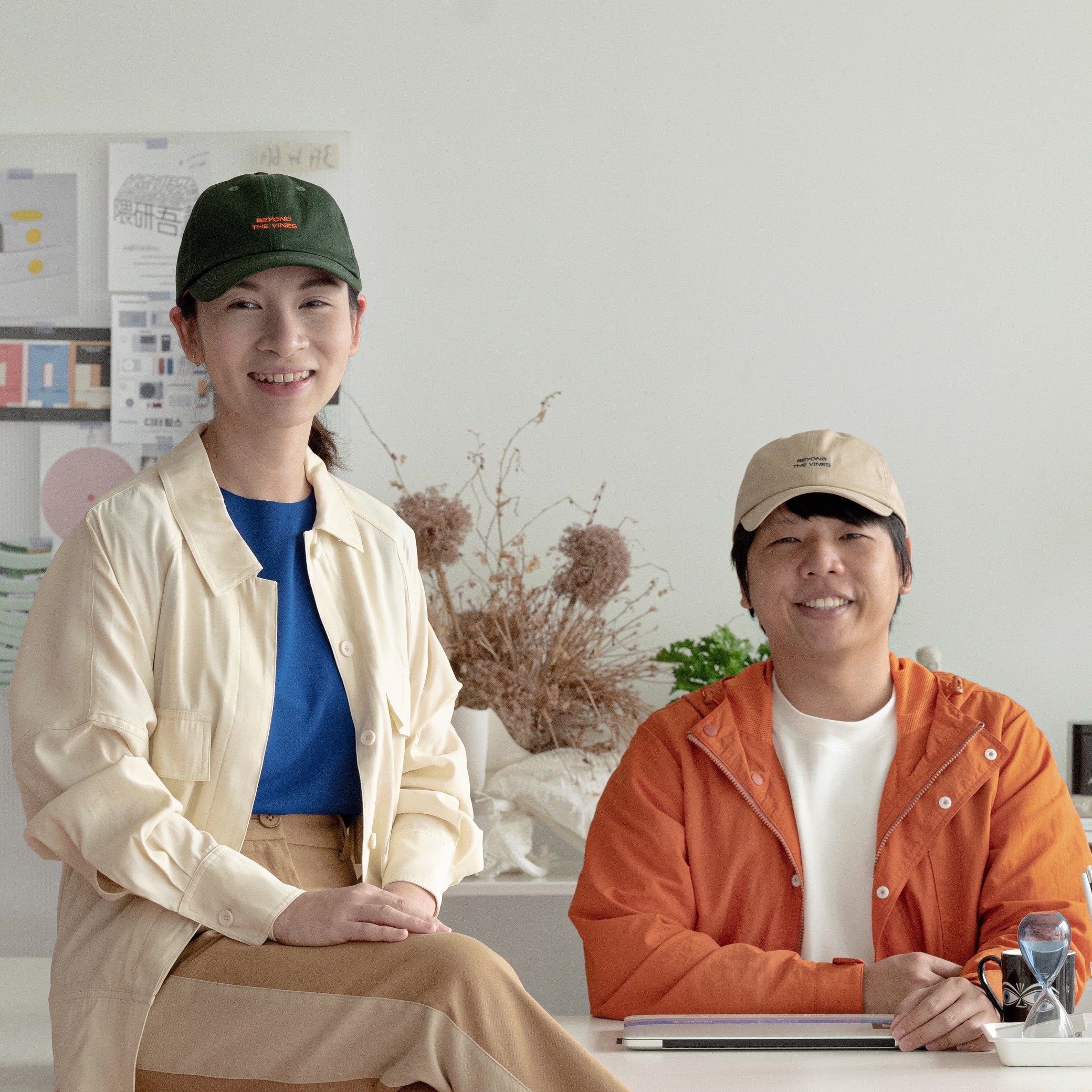 Rebecca Ting & Daniel Chew
(Beyond The Vines)
In this last episode for this season, the founders of Singapore's most relevant fashion and lifestyle brand BEYOND THE VINES, Rebecca and Daniel, tell us stories about their journey.
Showing Up Season 1
Season 1 | Episode 5
25 Nov 2021
1:00:07
Rebecca Ting & Daniel Chew