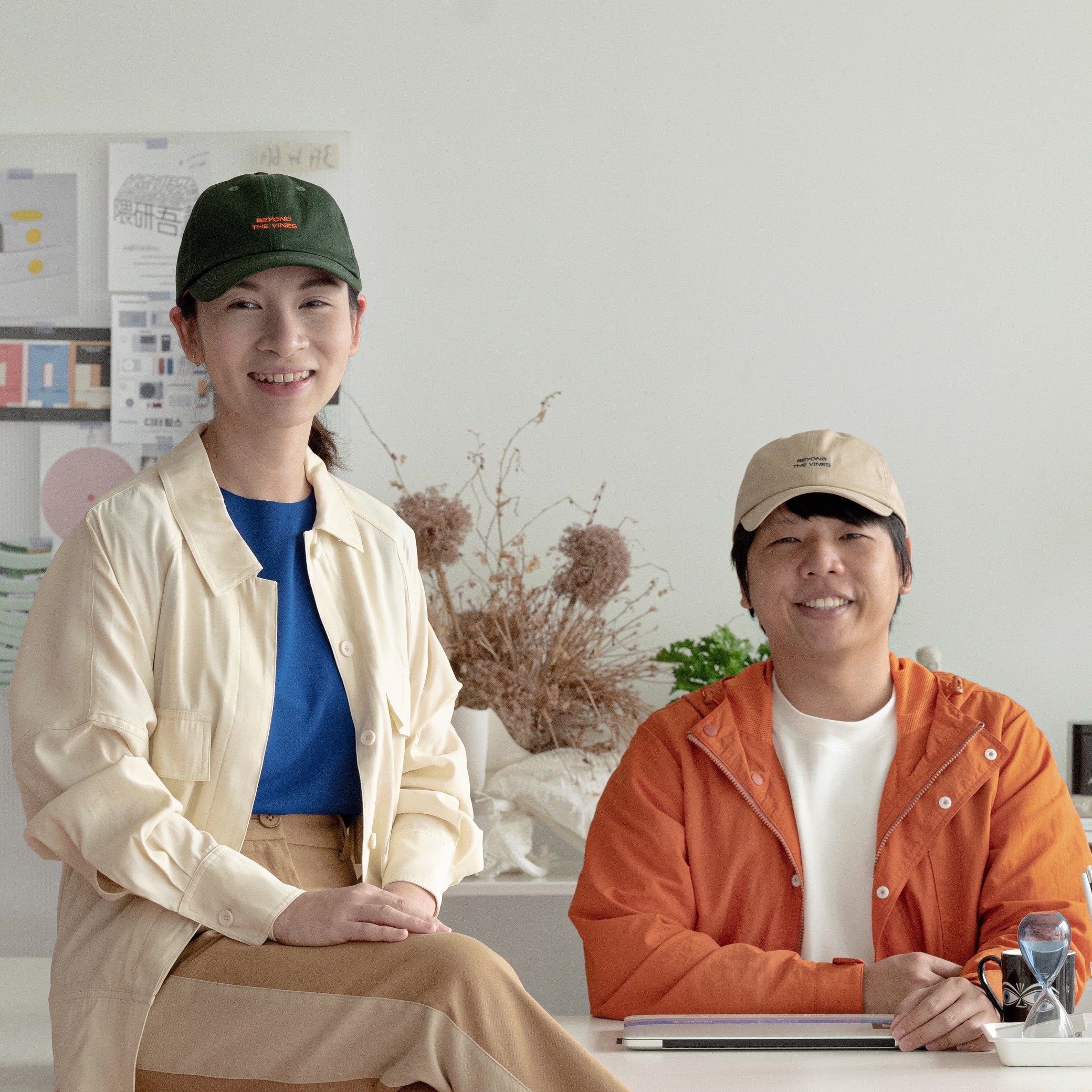 Rebecca Ting & Daniel Chew
(Beyond The Vines)
In this last episode for this season, the founders of Singapore's most relevant fashion and lifestyle brand BEYOND THE VINES, Rebecca and Daniel, tell us stories about their journey.
Showing Up Season 1
Season 1 | Episode 5
25 Nov 2021
1:00:07
Watch Video Version
About Rebecca Ting & Daniel Chew
Rebecca and Daniel had been building the brand behind the scenes having left their careers in real estate to pursue a creative calling of making good design accessible to all. Find out how the Beyond The Vines brand and the team got to where they are today as they grew from an online store to a creative force with physical locations across the region and a new flagship design store in Singapore.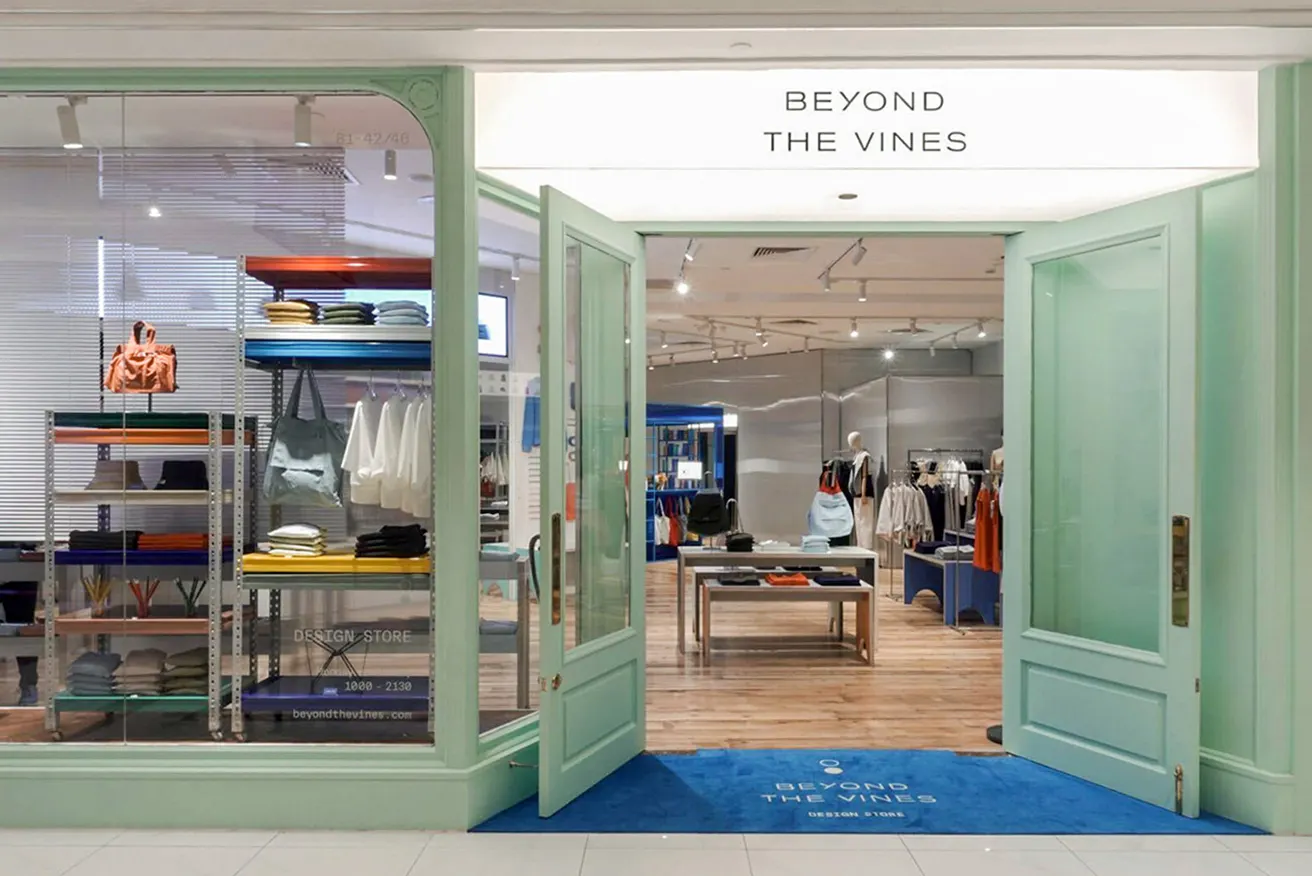 Visual Reference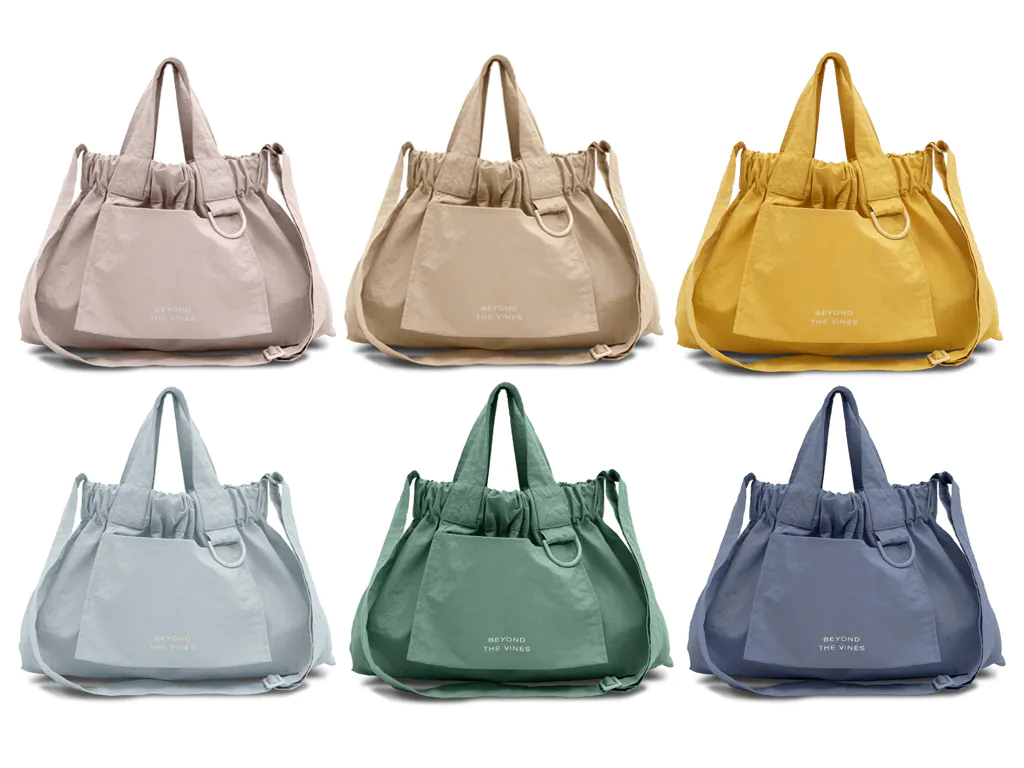 BEYOND THE VINES Dumpling Bags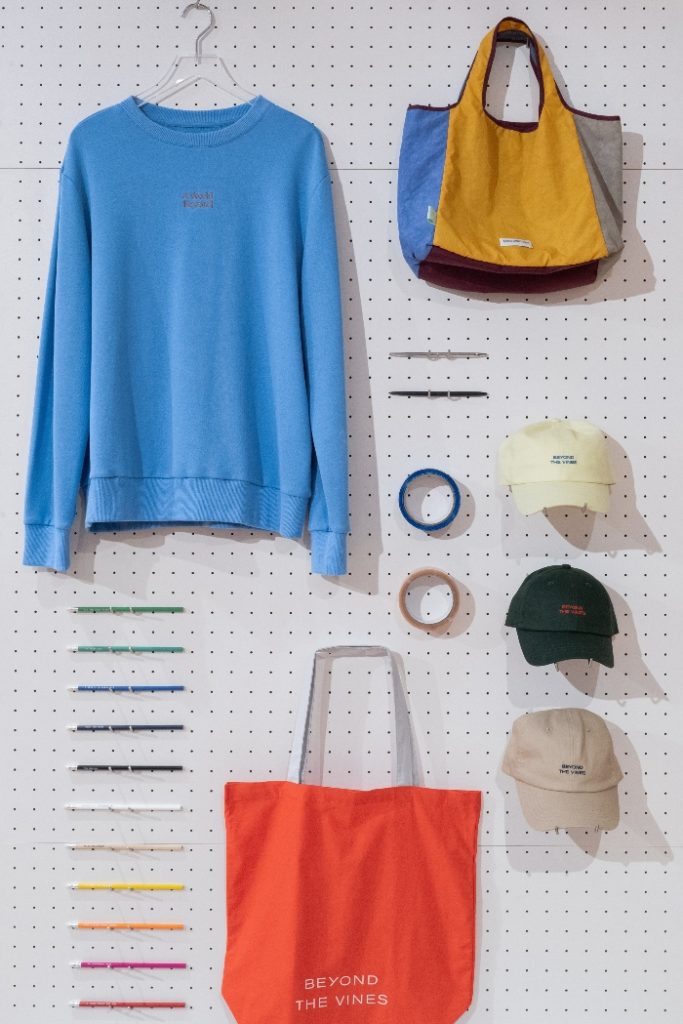 In-store pegboard display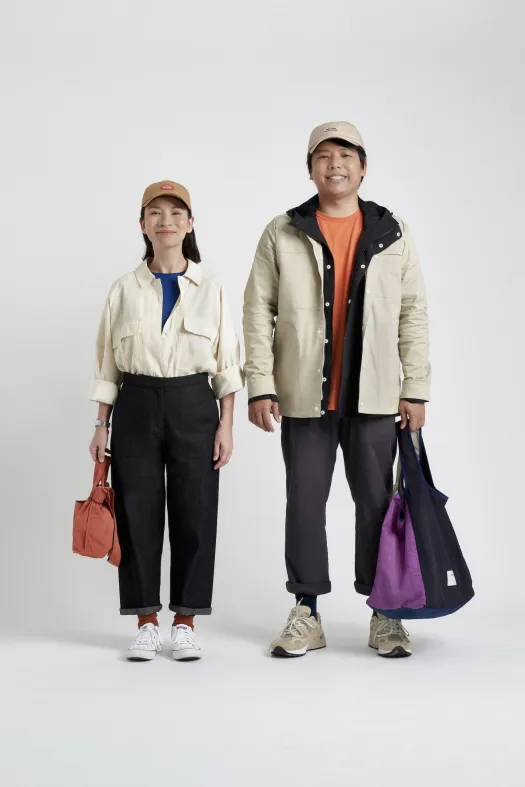 IN PLAIN SIGHT campaign as part of their rebrand launch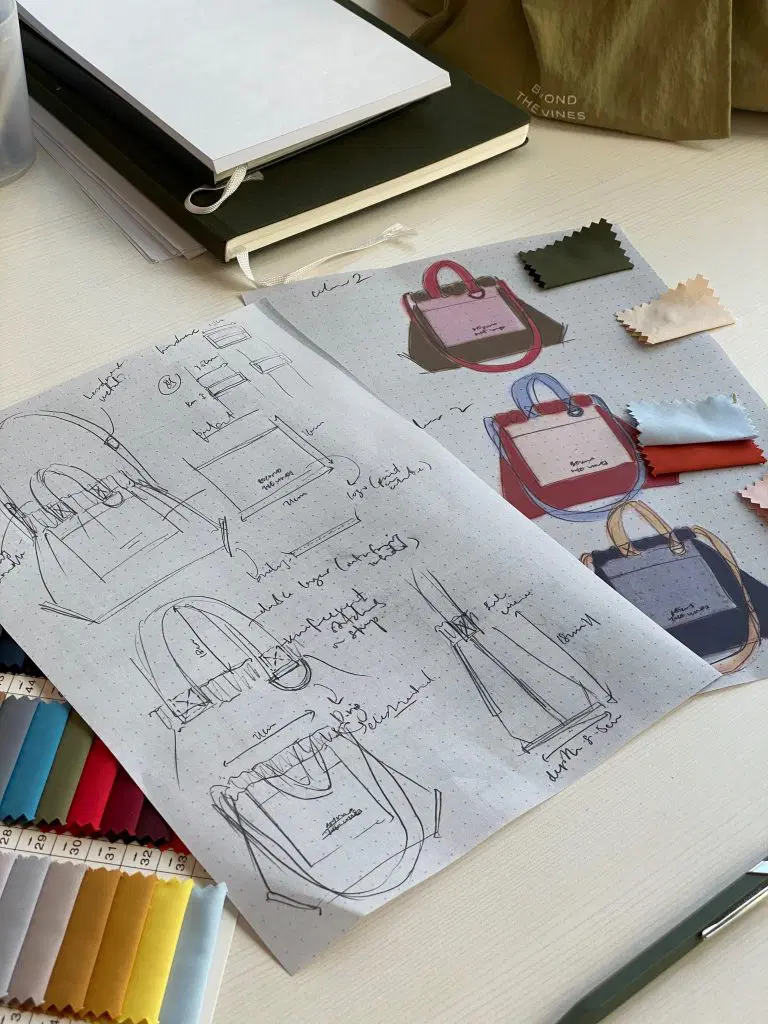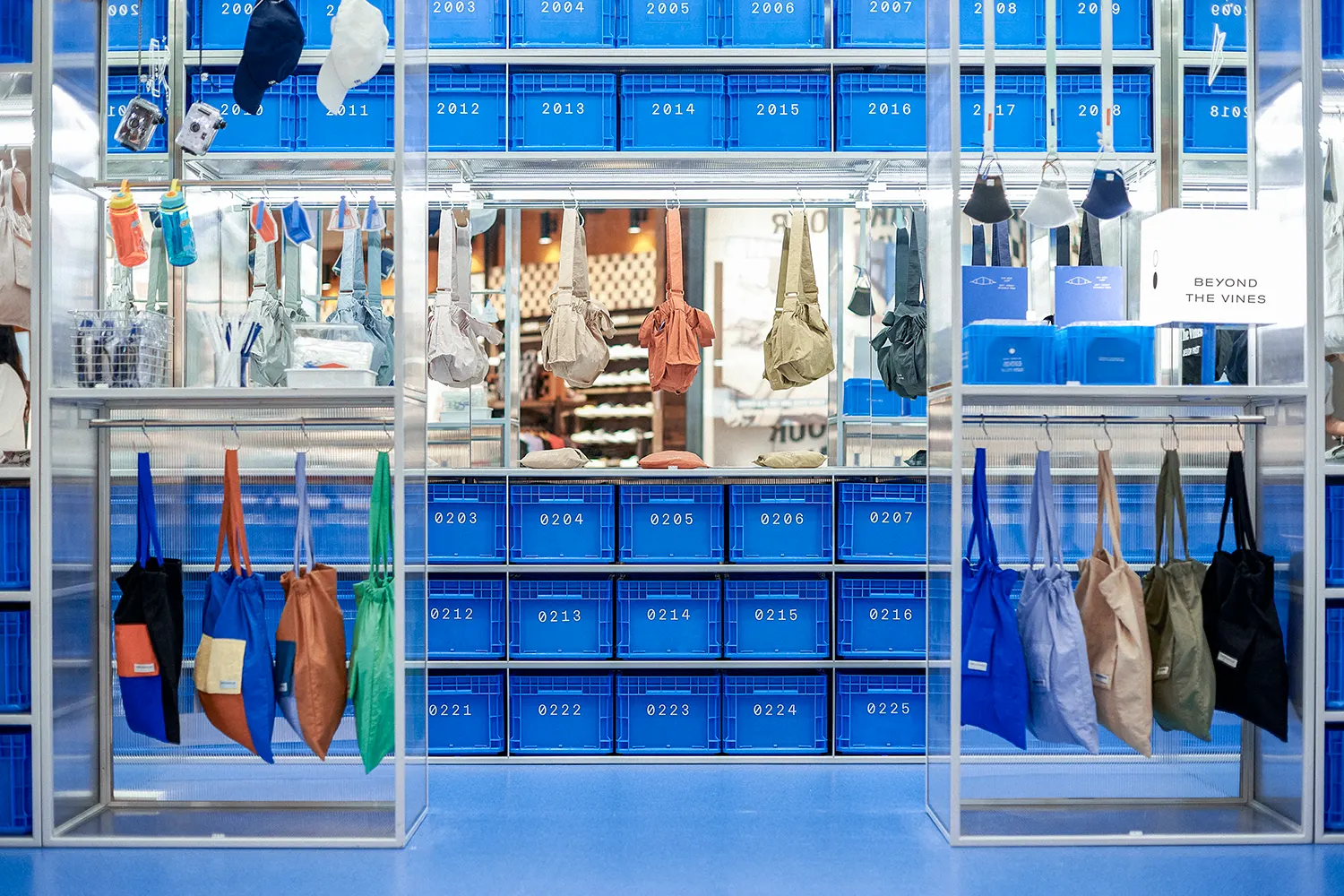 BEYOND THE VINES Design Post at Ion Orchard
Explore other episodes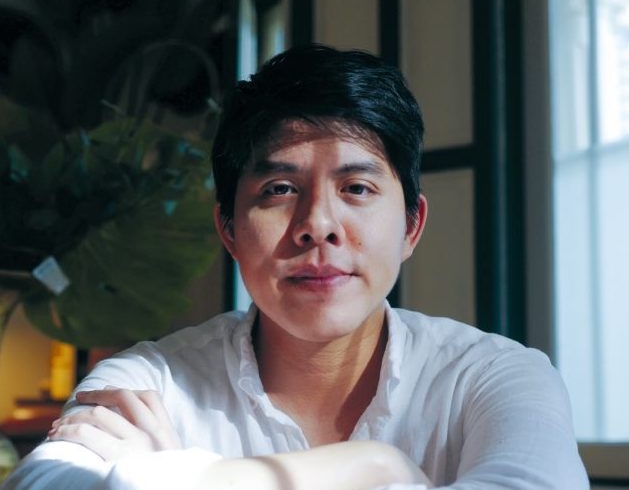 Fang Low
(Figment)
Season 1 | Episode 4
8 Oct 2021
47:44
Fang Low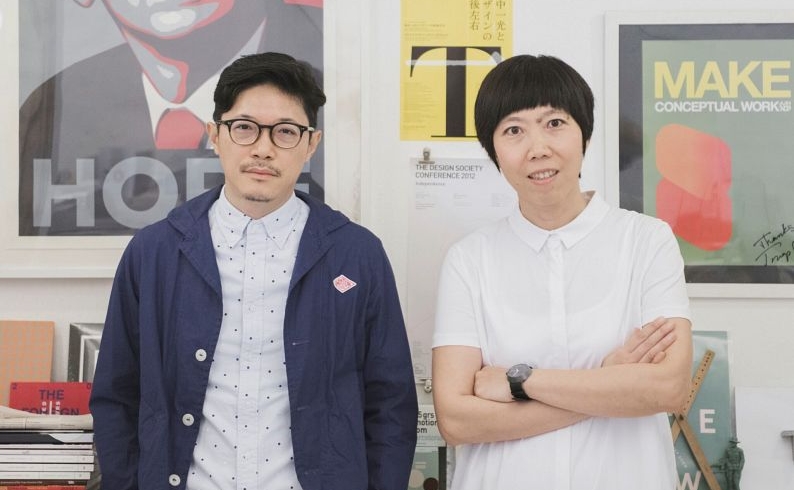 Yah-Leng Yu & Arthur Chin
(Foreign Policy)
Season 1 | Episode 3
27 Aug 2021
26:46
Yah-Leng Yu & Arthur Chin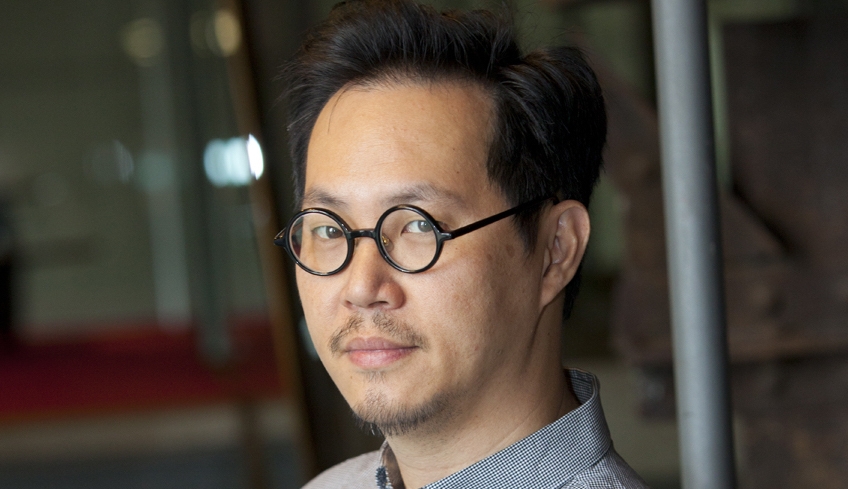 Chris Lee
(Asylum)
Season 1 | Episode 2
21 Jun 2021
26:22
Chris Lee