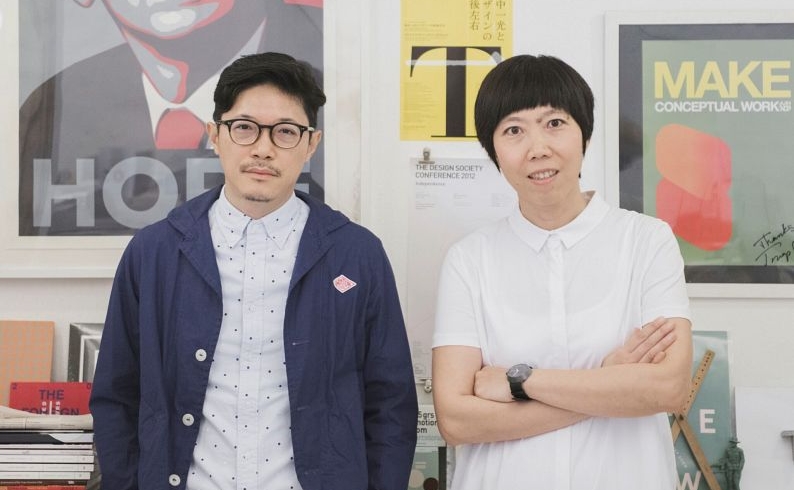 Yah-Leng Yu & Arthur Chin
(Foreign Policy)
Yah-Leng and Arthur on how they navigated through their way with the unknowns stacked against them. 
Showing Up Season 1
Season 1 | Episode 3
27 Aug 2021
26:46
Watch Video Version
About Yah-Leng Yu & Arthur Chin
Yah-Leng & Arthur lead the team at Foreign Policy – a branding and design office that help brand makers to create, innovate & pivot their business through design. Foreign Policy has won awards from D&AD, Tokyo Type Directors Club, New York Art Directors Club etc and have been active in the community creating projects such as Gallery&Co, The Space Program, Design Pasar, Design Diplomacy and most recently the Foreign Policy Summer School. Yah-Leng is a member of AGI (Alliance Graphique Internationale). Its members have been collectively responsible for the identity design of most of the world's top corporations and institutions as well as for countless examples of globally known packaging, publications, illustration and posters.
Visual Reference
Explore other episodes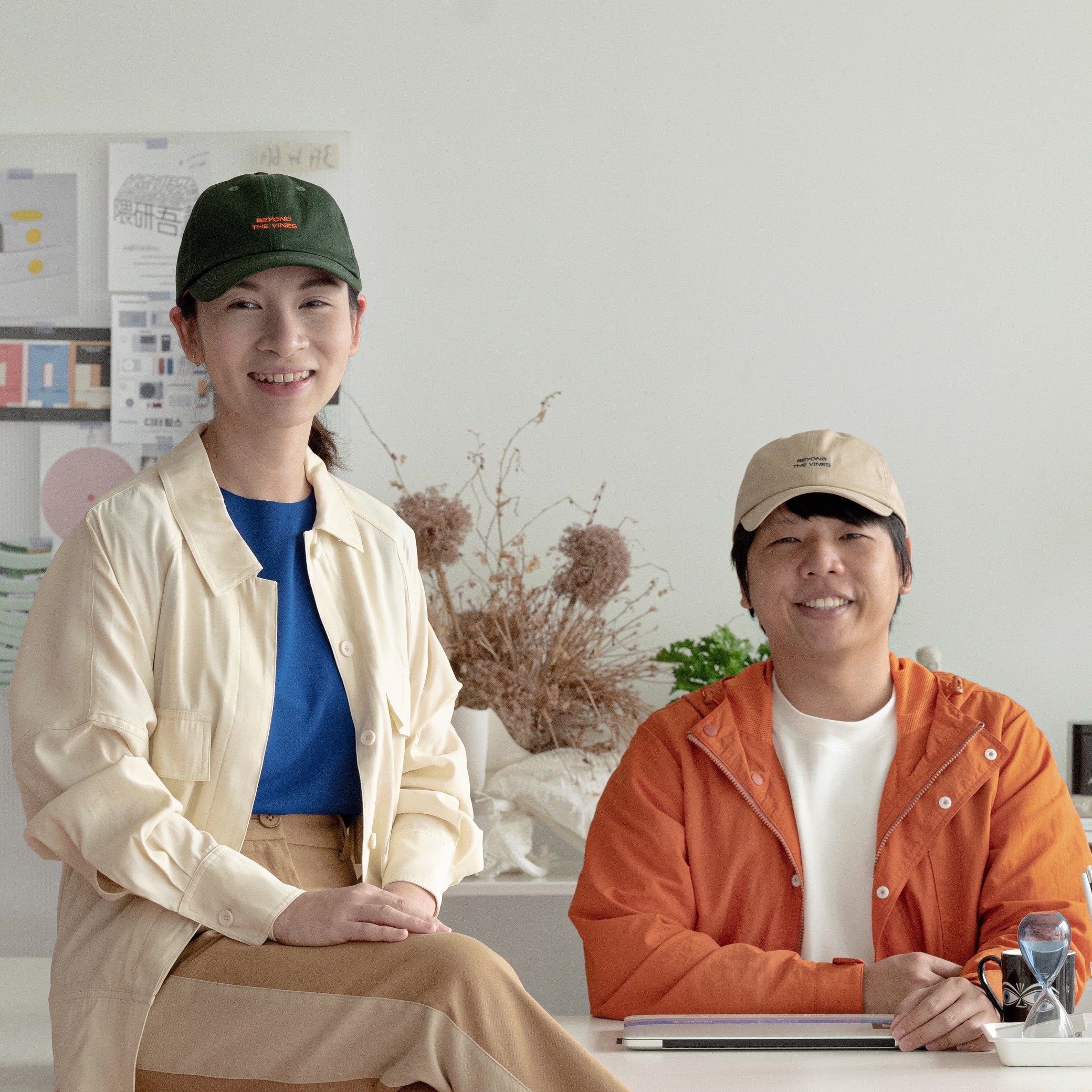 Rebecca Ting & Daniel Chew
(Beyond The Vines)
Season 1 | Episode 5
25 Nov 2021
1:00:07
Rebecca Ting & Daniel Chew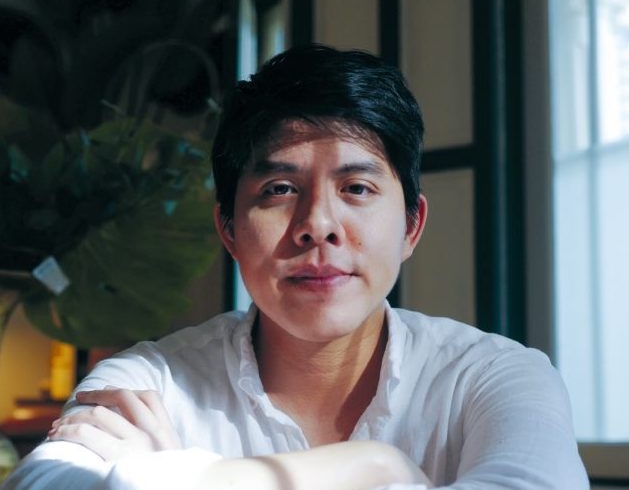 Fang Low
(Figment)
Season 1 | Episode 4
8 Oct 2021
47:44
Fang Low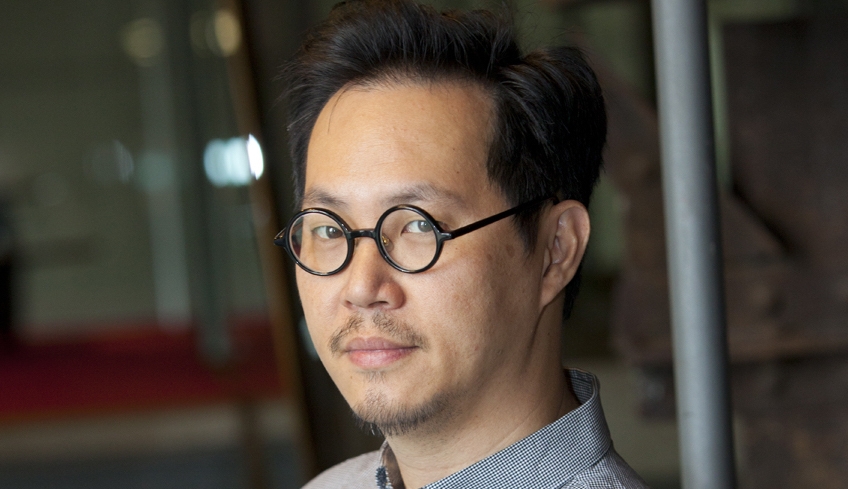 Chris Lee
(Asylum)
Season 1 | Episode 2
21 Jun 2021
26:22
Chris Lee