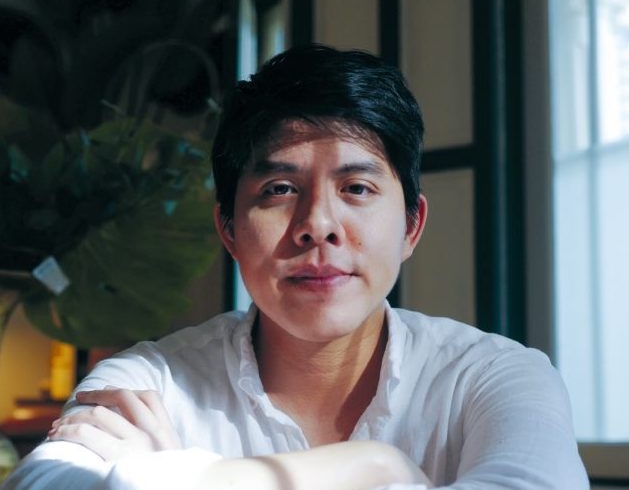 Fang Low
(Figment)
Fang Low chats with us how he got Figment to where it is today.
Showing Up Season 1
Season 1 | Episode 4
8 Oct 2021
47:44
Watch Video Version
About Fang Low
Figment is a boutique co-living concept; they refashion the old-world Singapore shophouses into upscale co-living spaces in collaboration with Singapore-based architects and design studios. Fang will share with us today how he started, and how Figment got here. Let's all show up for Fang.
Explore other episodes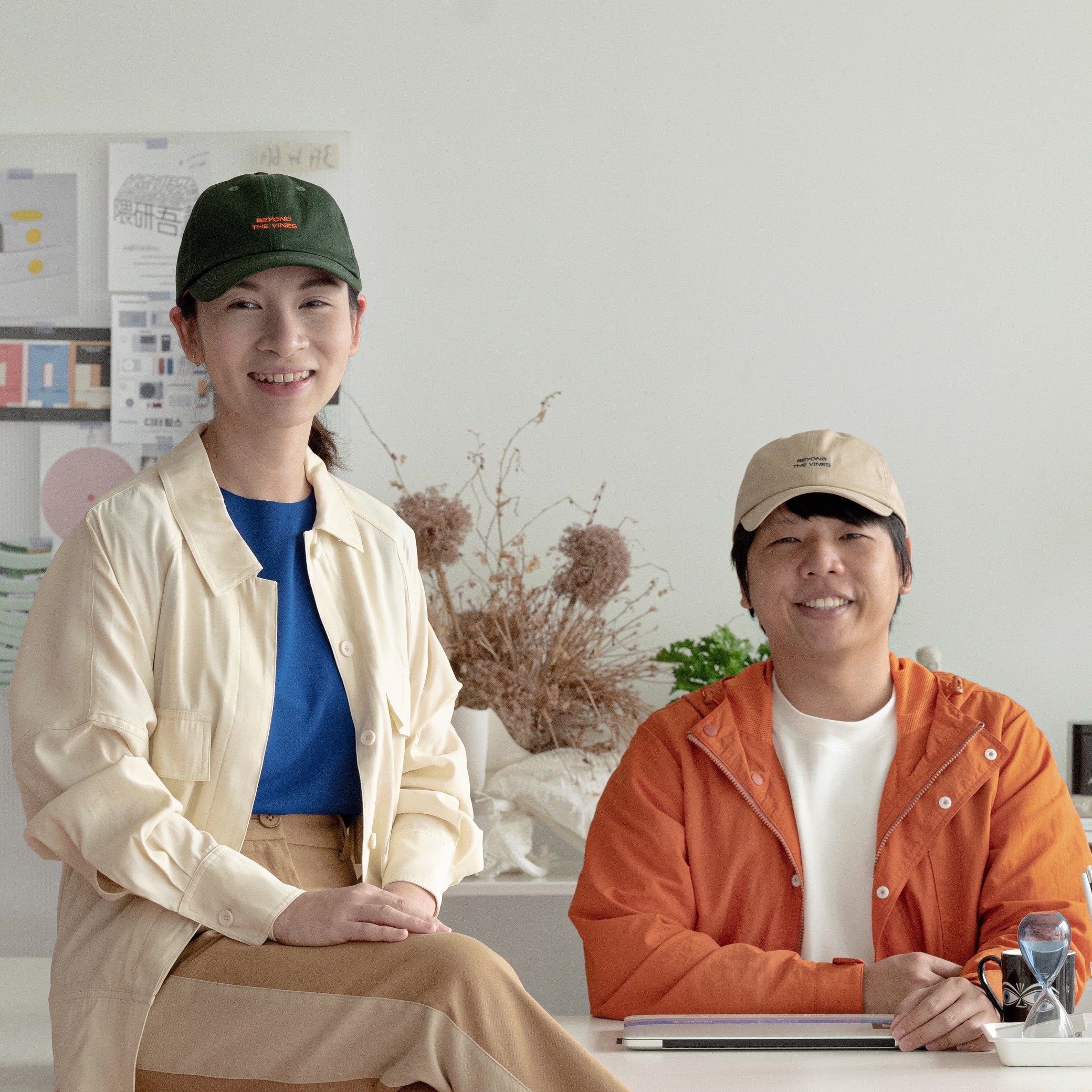 Rebecca Ting & Daniel Chew
(Beyond The Vines)
Season 1 | Episode 5
25 Nov 2021
1:00:07
Rebecca Ting & Daniel Chew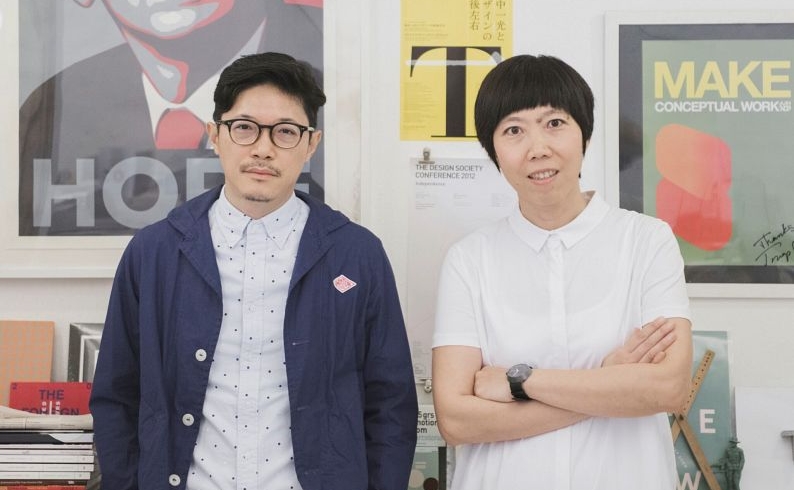 Yah-Leng Yu & Arthur Chin
(Foreign Policy)
Season 1 | Episode 3
27 Aug 2021
26:46
Yah-Leng Yu & Arthur Chin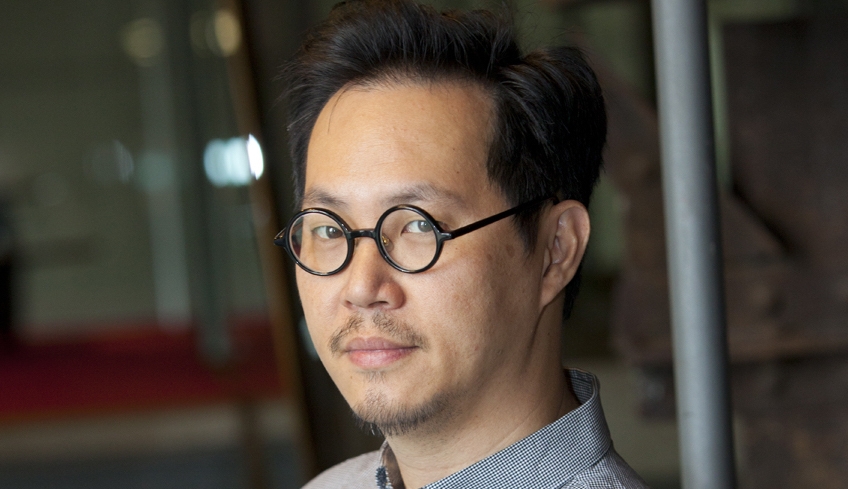 Chris Lee
(Asylum)
Season 1 | Episode 2
21 Jun 2021
26:22
Chris Lee