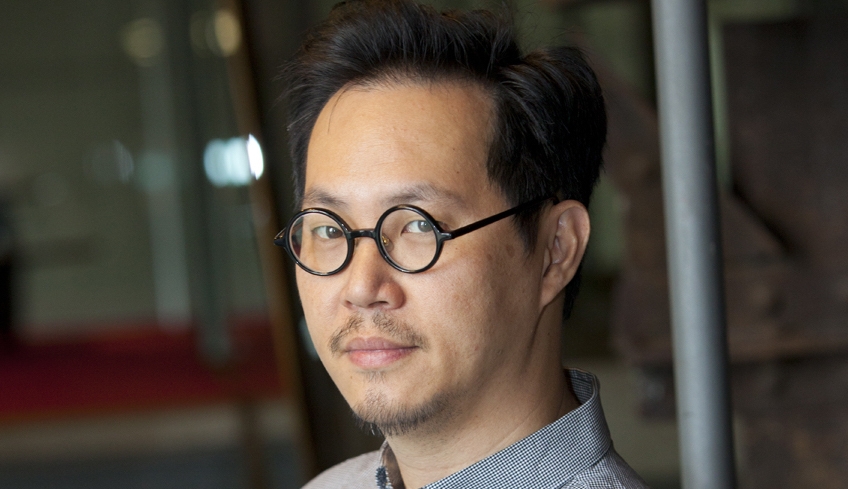 Chris Lee
(Asylum)
Chris Lee, the big brother of the Singapore design community sharing his stories on how he made things happen and how he navigated his way through the messy middle.
Showing Up Season 1
Season 1 | Episode 2
21 Jun 2021
26:22
Watch Video Version
About Chris Lee
Chris Lee, the founder of design agency Asylum, is one of the important design change-maker in Singapore. He was the founding president of The Design Society Singapore, a non-profit organisation aimed at promoting creativity in Singapore, and has sat on the board of Design Singapore. Chris is the recipient of the Singapore's President's Design Award for the Designer of the Year and Design of the Year categories in 2009 and 2010 respectively. He has served as a juror for many of the top International creative awards such as D&AD, Red Dot, The One Show and Tokyo Type Directors Club.
Explore other episodes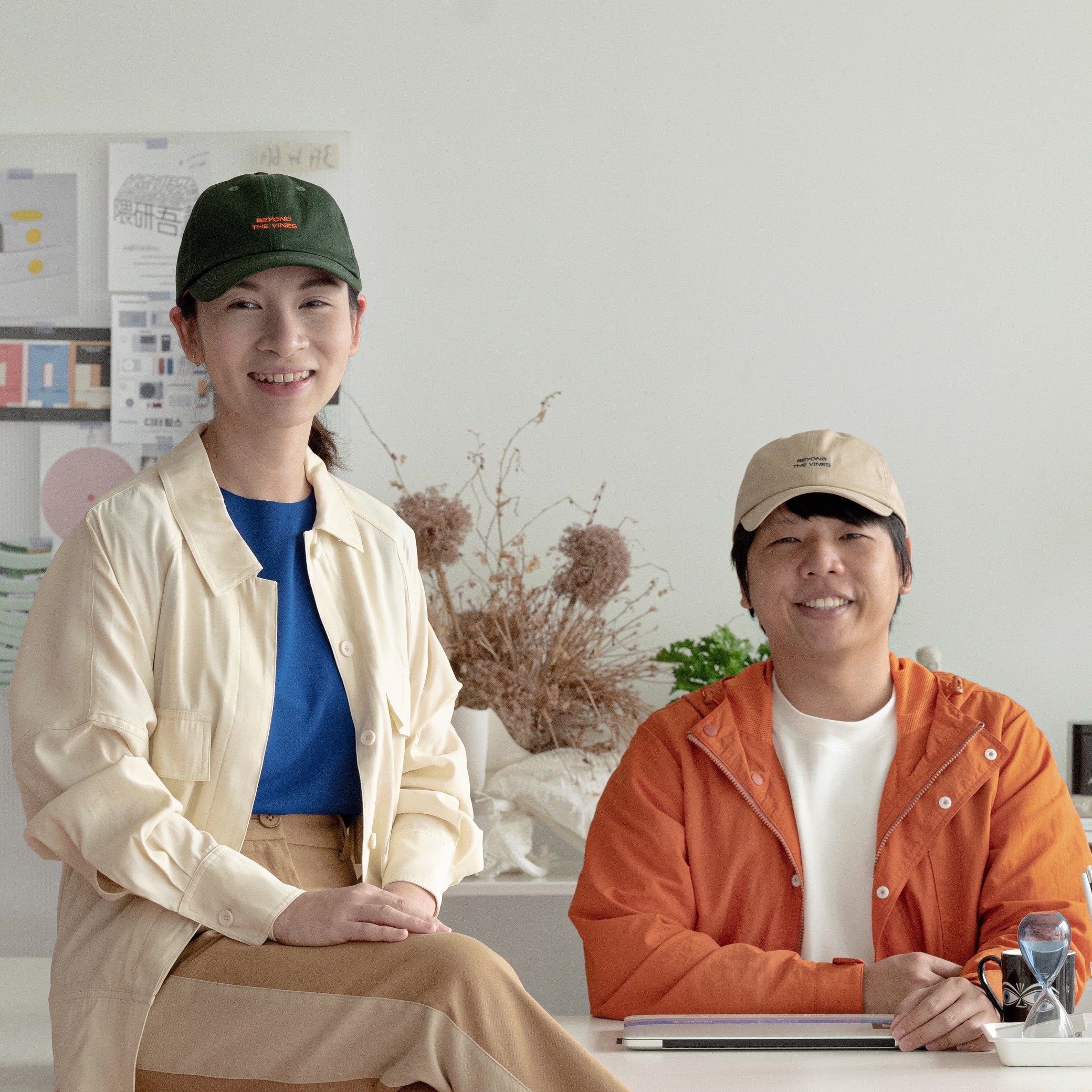 Rebecca Ting & Daniel Chew
(Beyond The Vines)
Season 1 | Episode 5
25 Nov 2021
1:00:07
Rebecca Ting & Daniel Chew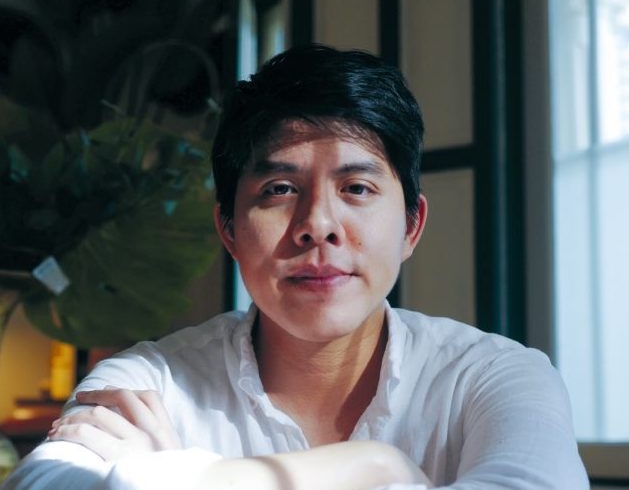 Fang Low
(Figment)
Season 1 | Episode 4
8 Oct 2021
47:44
Fang Low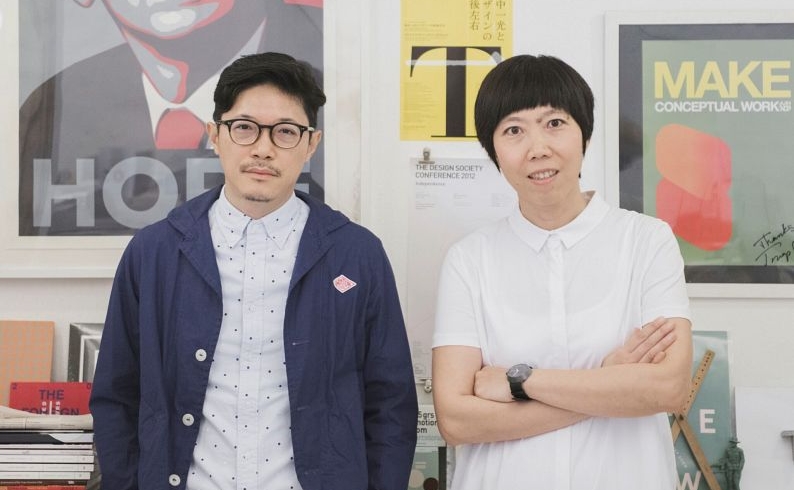 Yah-Leng Yu & Arthur Chin
(Foreign Policy)
Season 1 | Episode 3
27 Aug 2021
26:46
Yah-Leng Yu & Arthur Chin