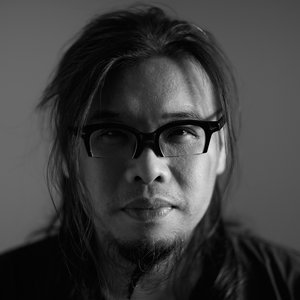 Pann Lim
(Kinetic)
This first season we are curious to learn about the journeys of the founders & creative entrepreneurs, and how they got to where they are today. Pann Lim of Kinetic will kick off this first episode of the series.
Showing Up Season 1
Season 1 | Episode 1
15 May 2021
26:04
Watch Video Version
About Pann Lim
Pann is the co-founder and creative director of Kinetic Singapore. He was also named Singapore's Most Influential Creative Director by the Institute of Advertising Singapore in 2012. With over 500 local and international accolades to his name including President's Design Award in 2013 and 2015, Gold Pencils at New York One Show and Cannes Lions, Pann is truly a leader in the design industry. Together with his wife and two children, Pann also runs the art collective Holycrap.sg that creates the world-famed Rubbish Famzine. Through his career, Pann has been invited to judge at numerous award shows from the Singapore Creative Circle Awards (The Gong Show), the Effie Awards, Malaysia Kancil Awards, Miami Clio Awards, Webby Awards and British D&AD Awards. 
Explore other episodes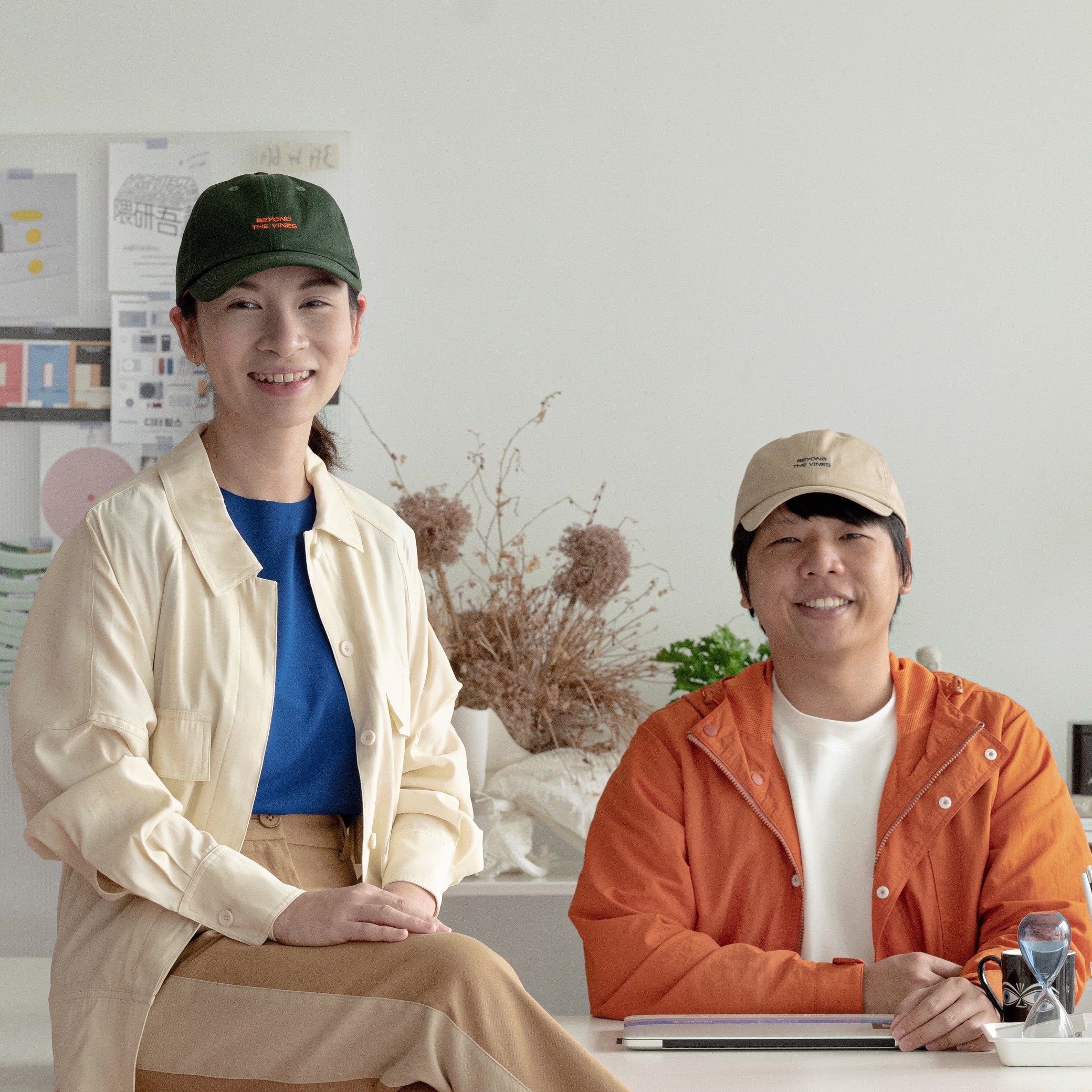 Rebecca Ting & Daniel Chew
(Beyond The Vines)
Season 1 | Episode 5
25 Nov 2021
1:00:07
Rebecca Ting & Daniel Chew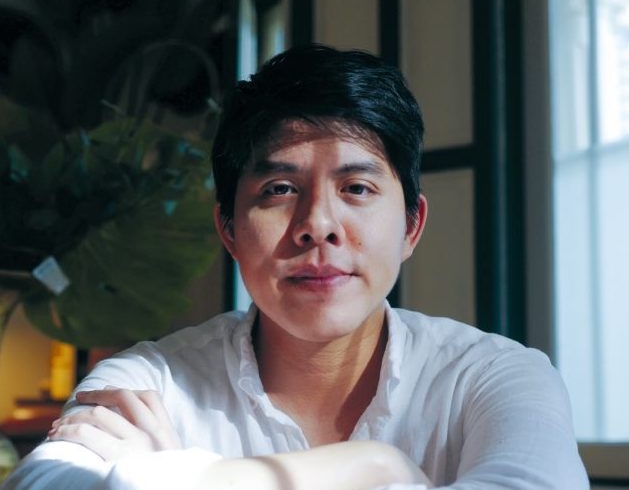 Fang Low
(Figment)
Season 1 | Episode 4
8 Oct 2021
47:44
Fang Low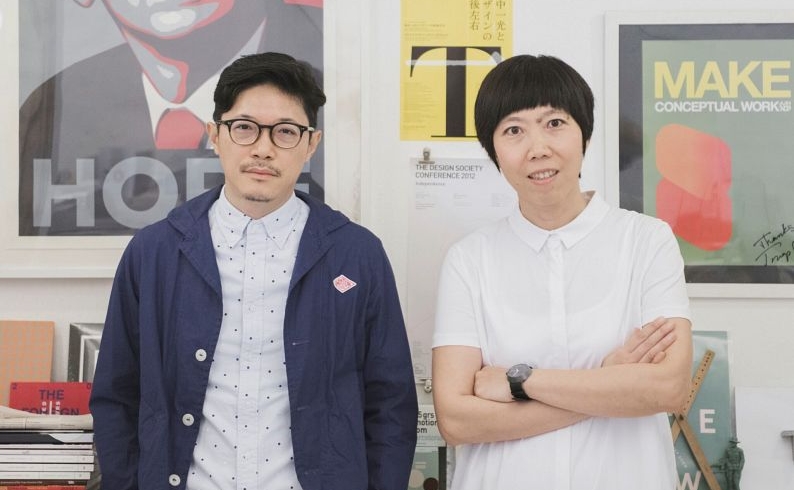 Yah-Leng Yu & Arthur Chin
(Foreign Policy)
Season 1 | Episode 3
27 Aug 2021
26:46
Yah-Leng Yu & Arthur Chin