Singapore International Photography Festival
Capturing the dynamic spirit of photography
Gallery View
Design Notes
Singapore International Photography Festival (SIPF) is about bringing people together through the art of photography. Capturing the festival's dynamic spirit: a confluence of people, perspectives and ideas, was our priority when developing its new brand identity.
Where there was previously no strong correlation between the logo and festival photography, the two are now inseparable, with text enwrapping each photograph – a reminder of the personal stories and wider contexts surrounding every image.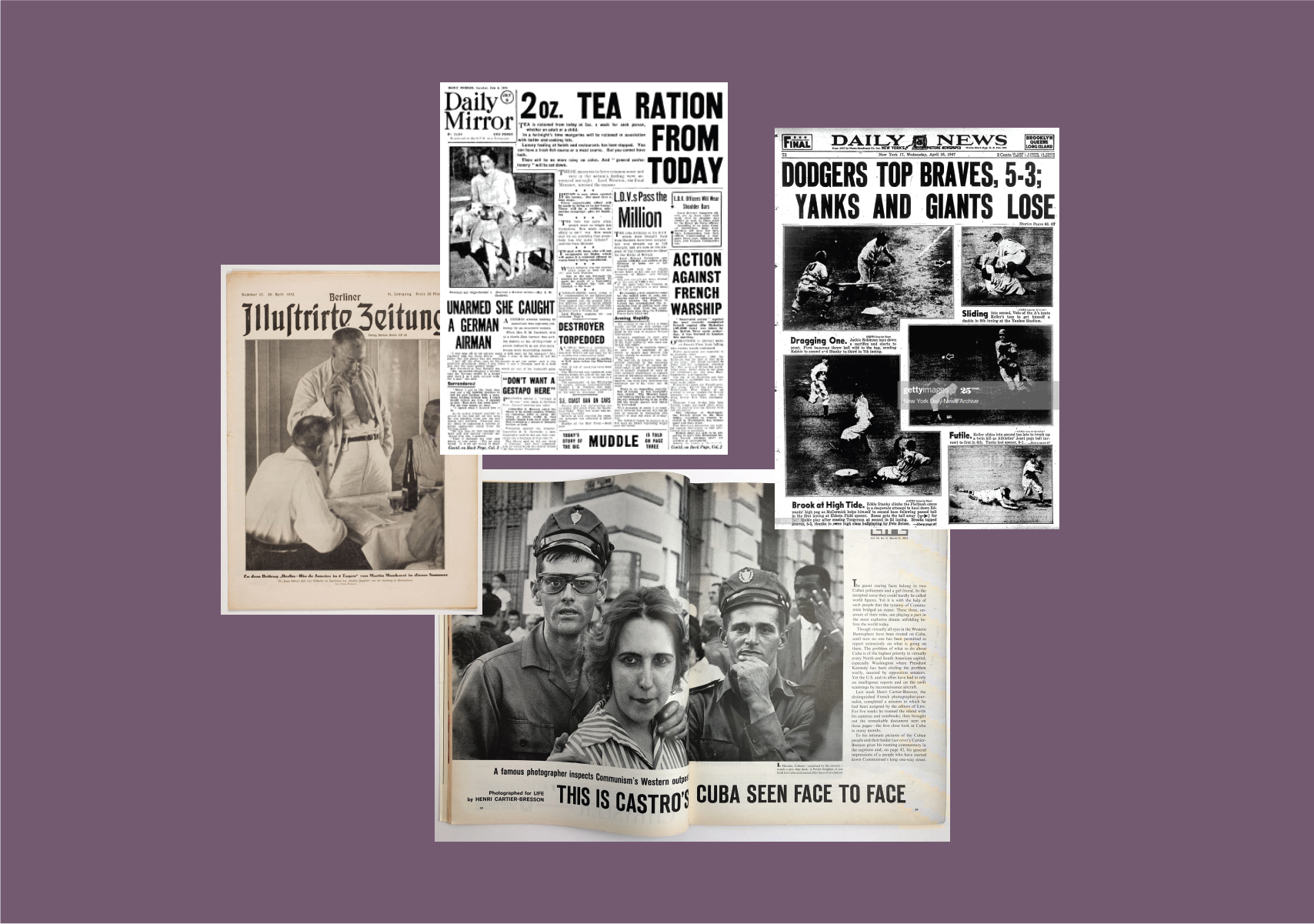 Our graphic inspiration came from editorial design, where photos and type are used together to tell stories.
To create an open, flexible brand system that celebrates the work of both emerging and established photographers, we devised a modular graphic system that can be adapted to a wide range of brand expressions and image formats. The dynamic logo mimics the movement of a camera shutter, enabling endless configurations as SIPF evolves through the years.
The defining works of William Eggleston, Stephen Shore and Saul Leiter, three pioneers of colour photography, formed the basis of our colour palette for a coherent yet dynamic identity across festival merchandise, print ads, digital media and metro station exhibitions.
Client
Singapore International Photography Festival
Gallery view