It's official: our founding creative director Yah-Leng has become the second person and first female designer from Singapore to be inducted into Alliance Graphique Internationale (AGI). Formally introduced in Rotterdam at AGI Congress 2019, her membership is a huge milestone for Yah-Leng and Foreign Policy to remain at the forefront of graphic design.
>>>
(1) AGI Open 2019
(2) AGI Open in Rotterdam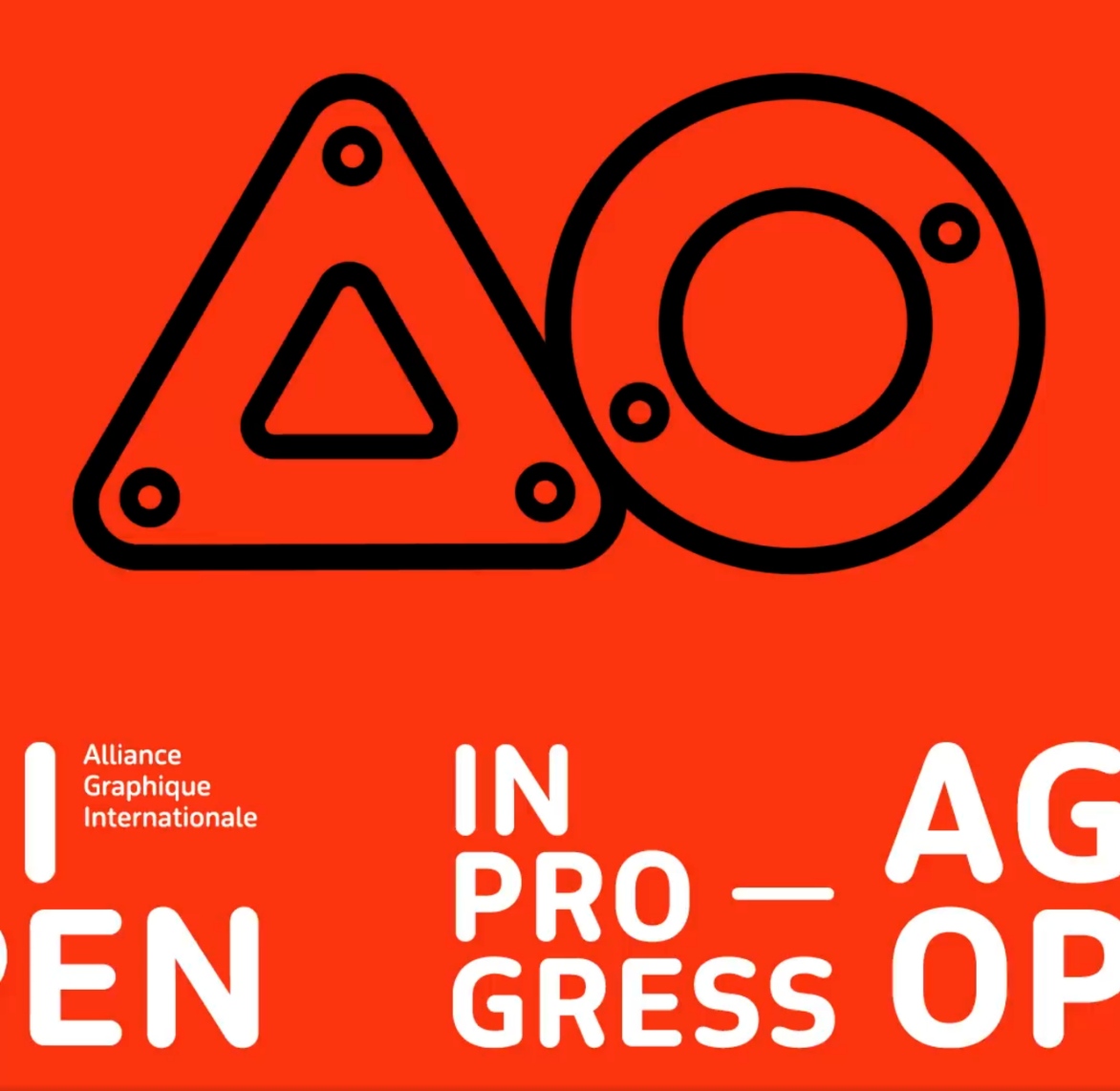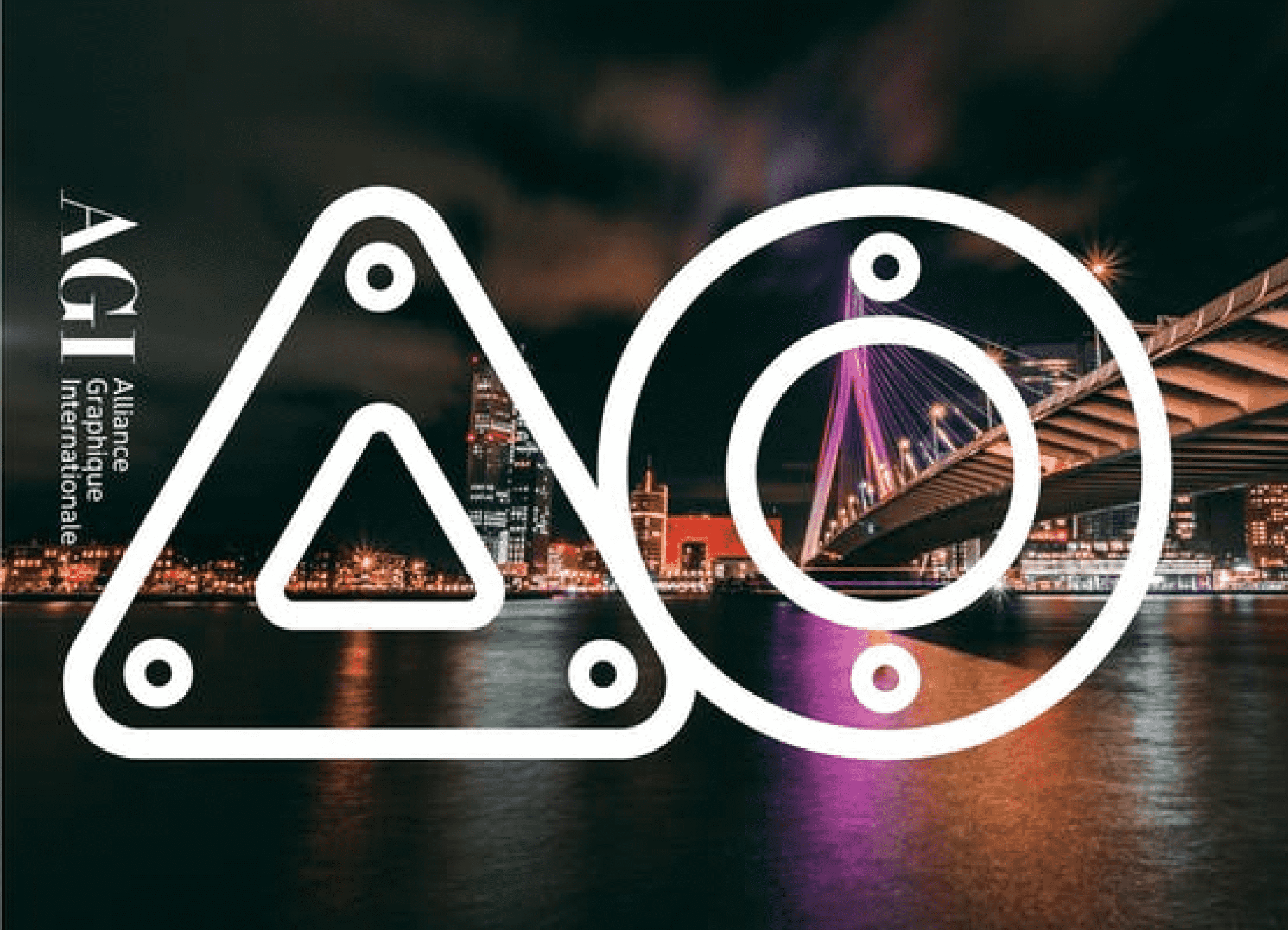 And what exactly is AGI? A gathering of the world's leading graphic artists and designers, with 527 members from 43 countries and counting. Its members are collectively behind the brand identities of the world's biggest corporations and institutions, from packaging and publications to illustrations and posters. It all started in 1951, when two Swiss and three French graphic artists decided to formalise their relationship into an association. The most important AGI events are the annual AGI Congress and AGI Open, held in a different country each year – we can't wait for Singapore's turn.
>>>
Illustrated by Max Kisman