(1) Brand Identity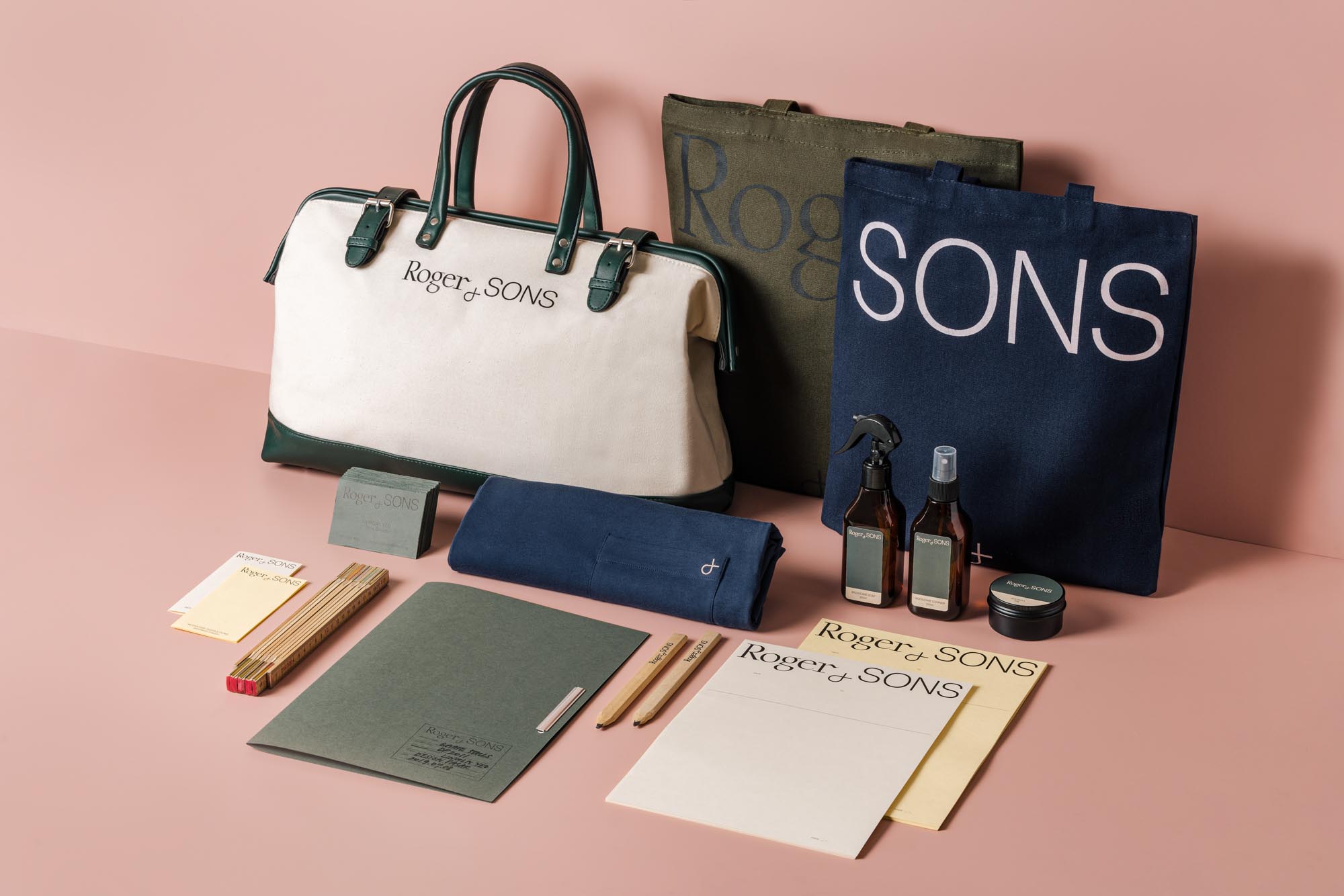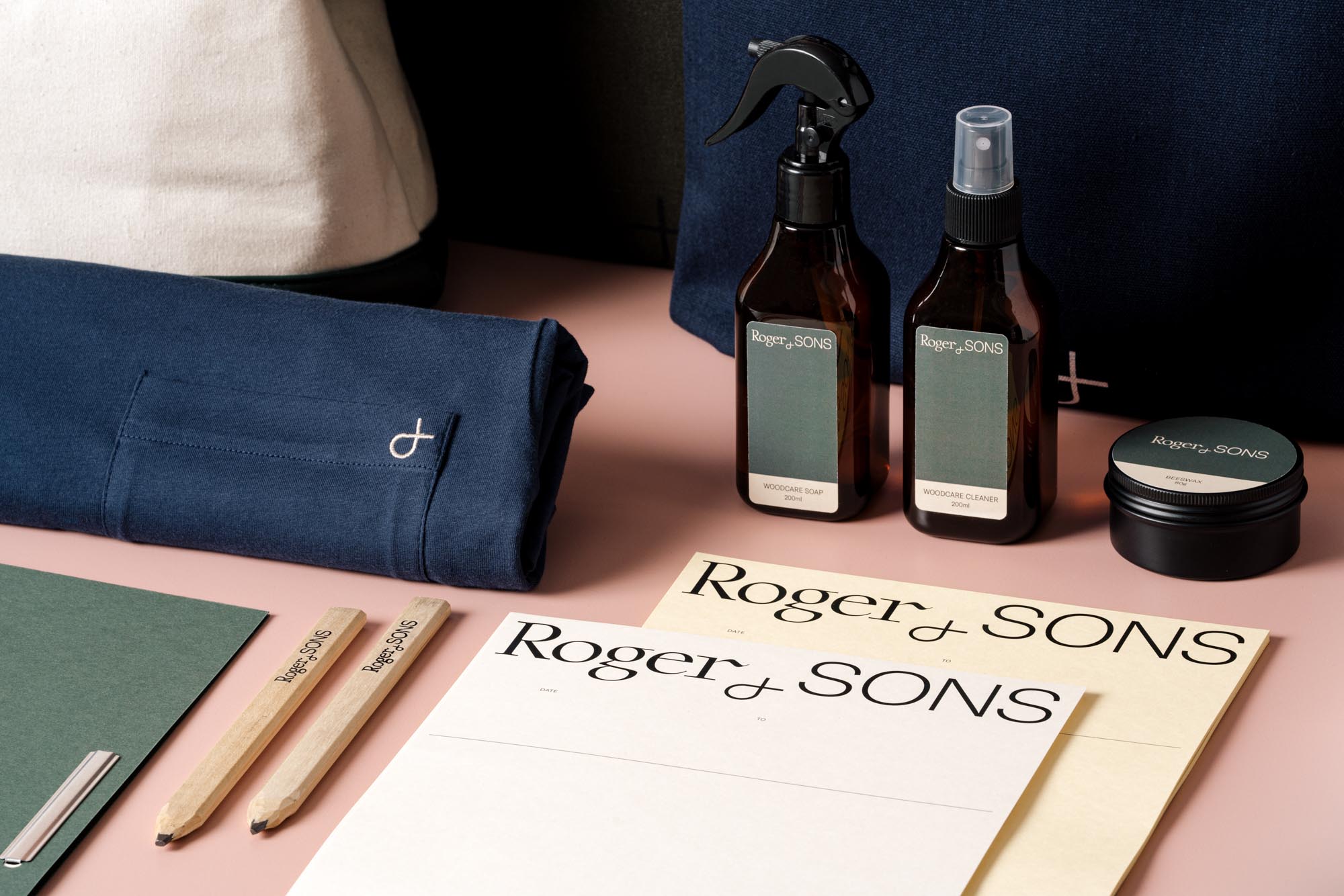 When Roger&Sons approached Foreign Policy for rebranding in 2018, it was with the awareness that they had evolved from a second-generation woodworking business to thoughtful makers of bespoke furniture, with a vision of keeping a vanishing trade alive.
(Read more Design Notes)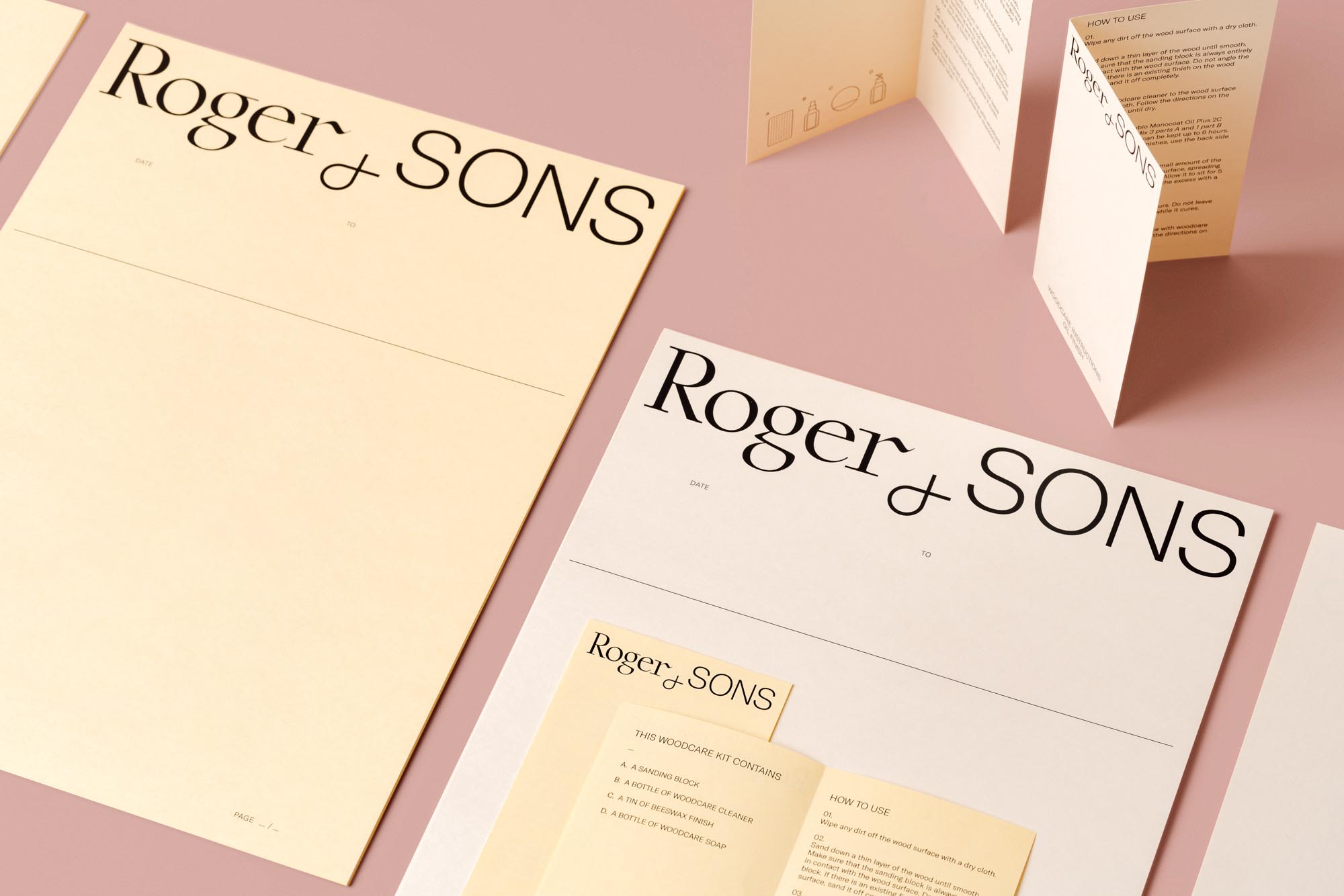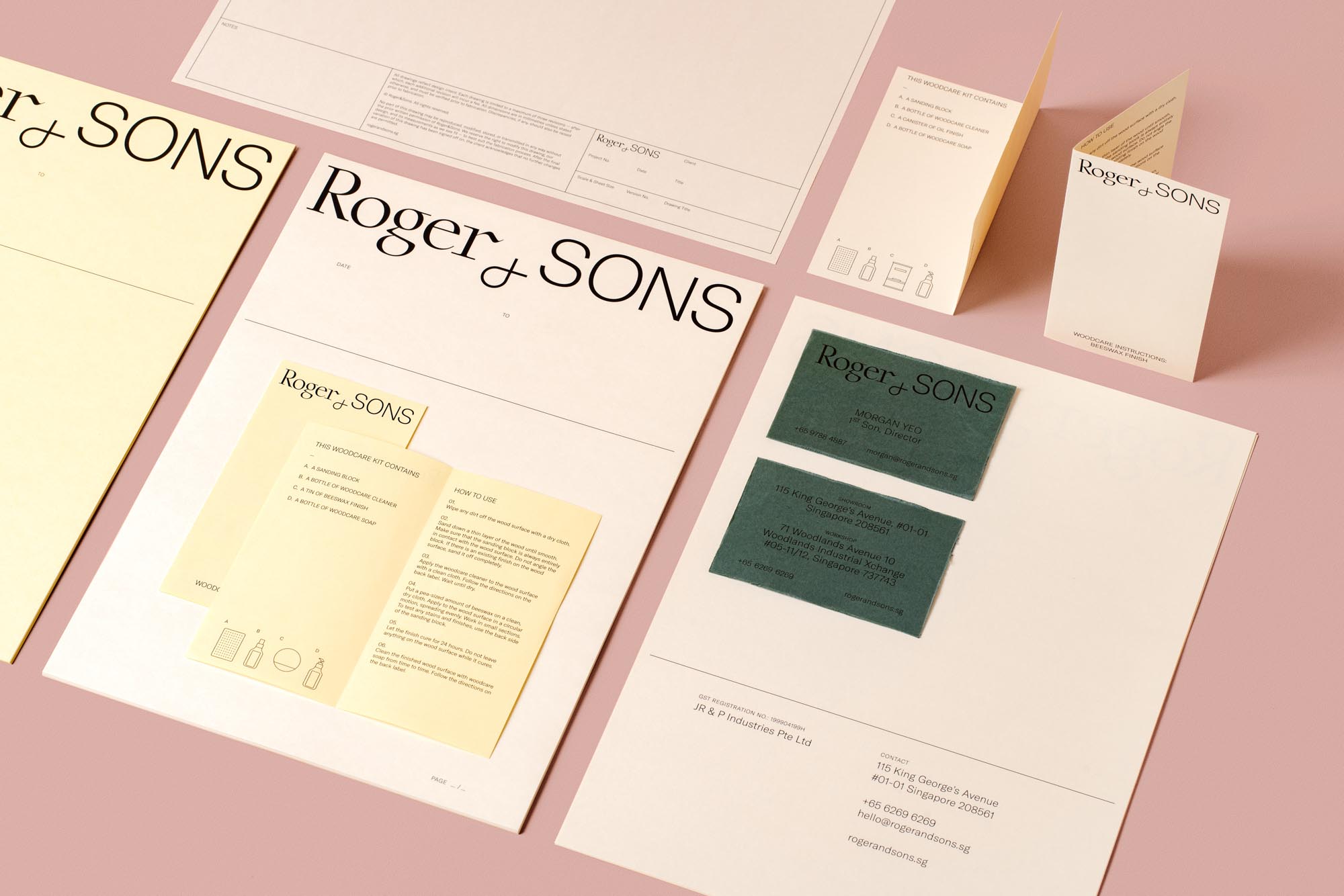 Through a brand new visual identity, we marked their maturation in ways both new and familiar: an increasingly experimental approach to design, rooted in practicality, sustainability and a deep-seated spirit of learning.
(Read more Design Notes)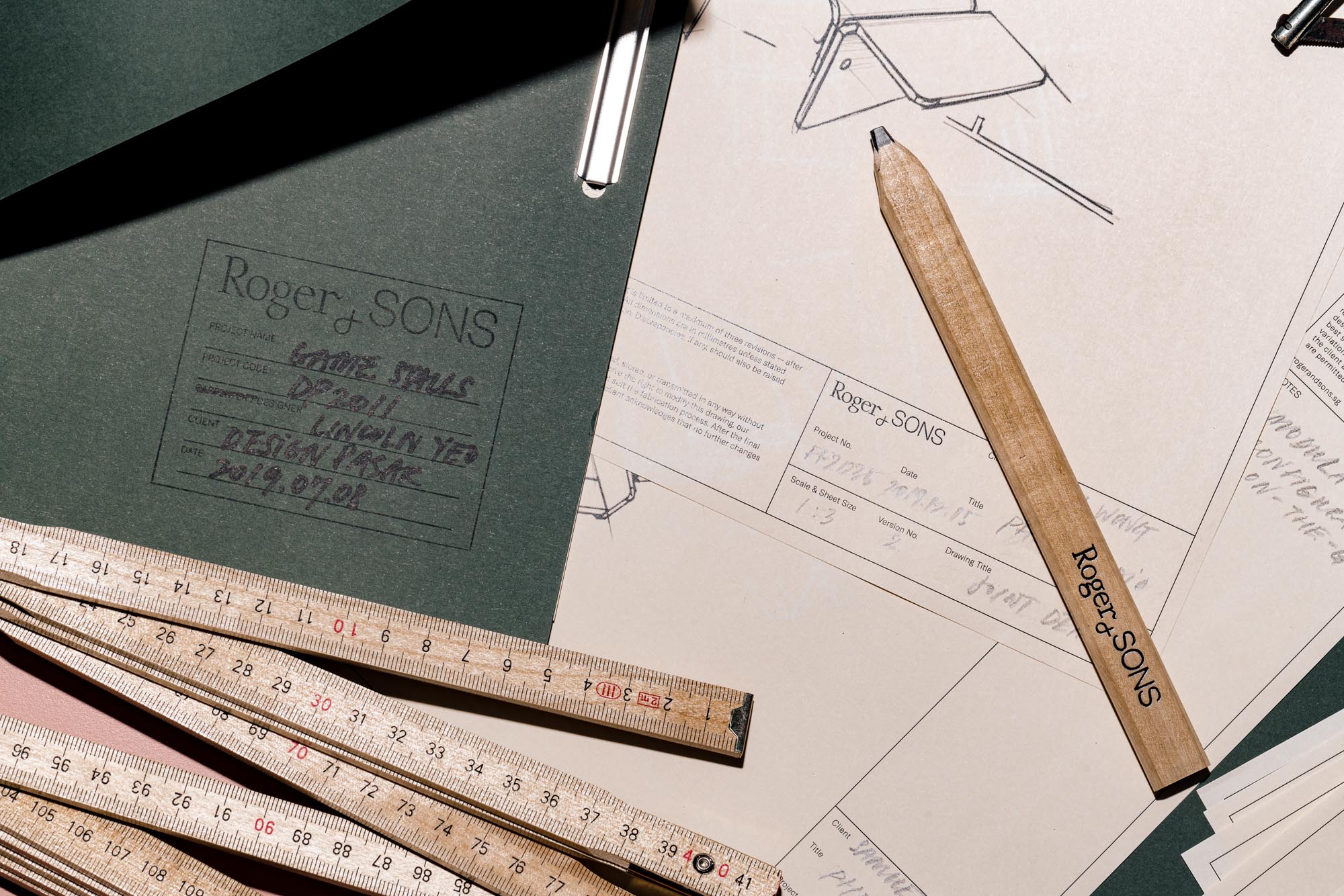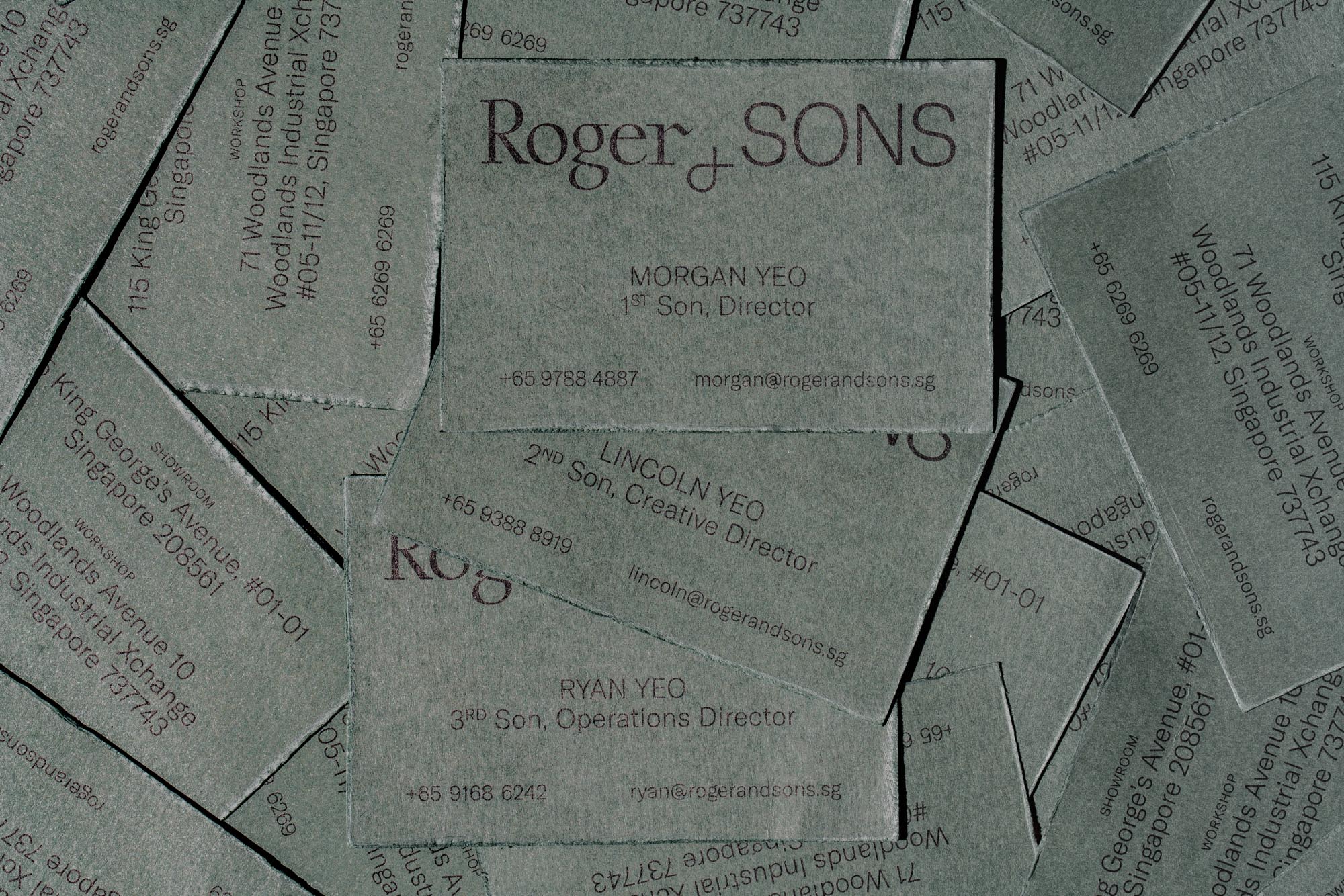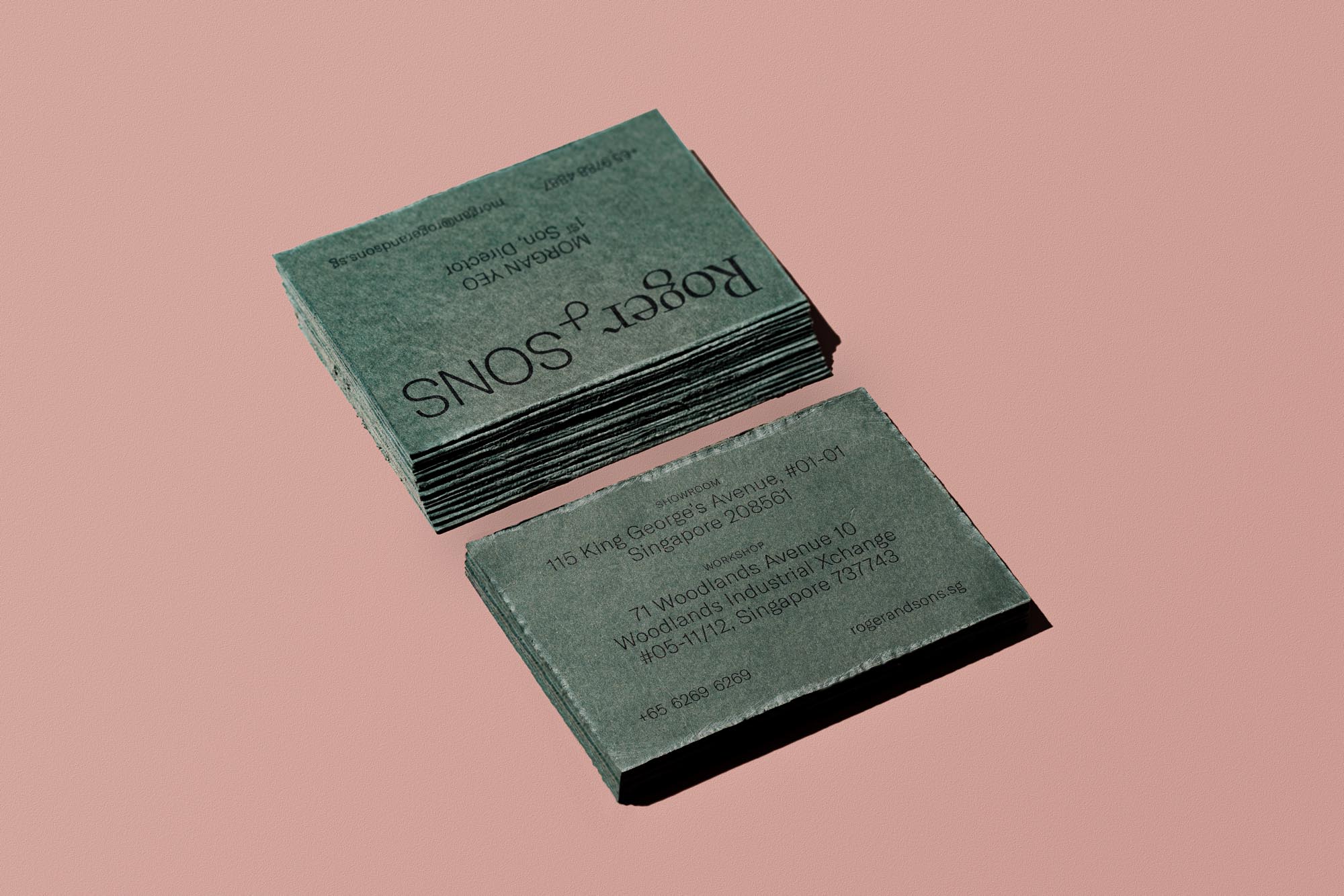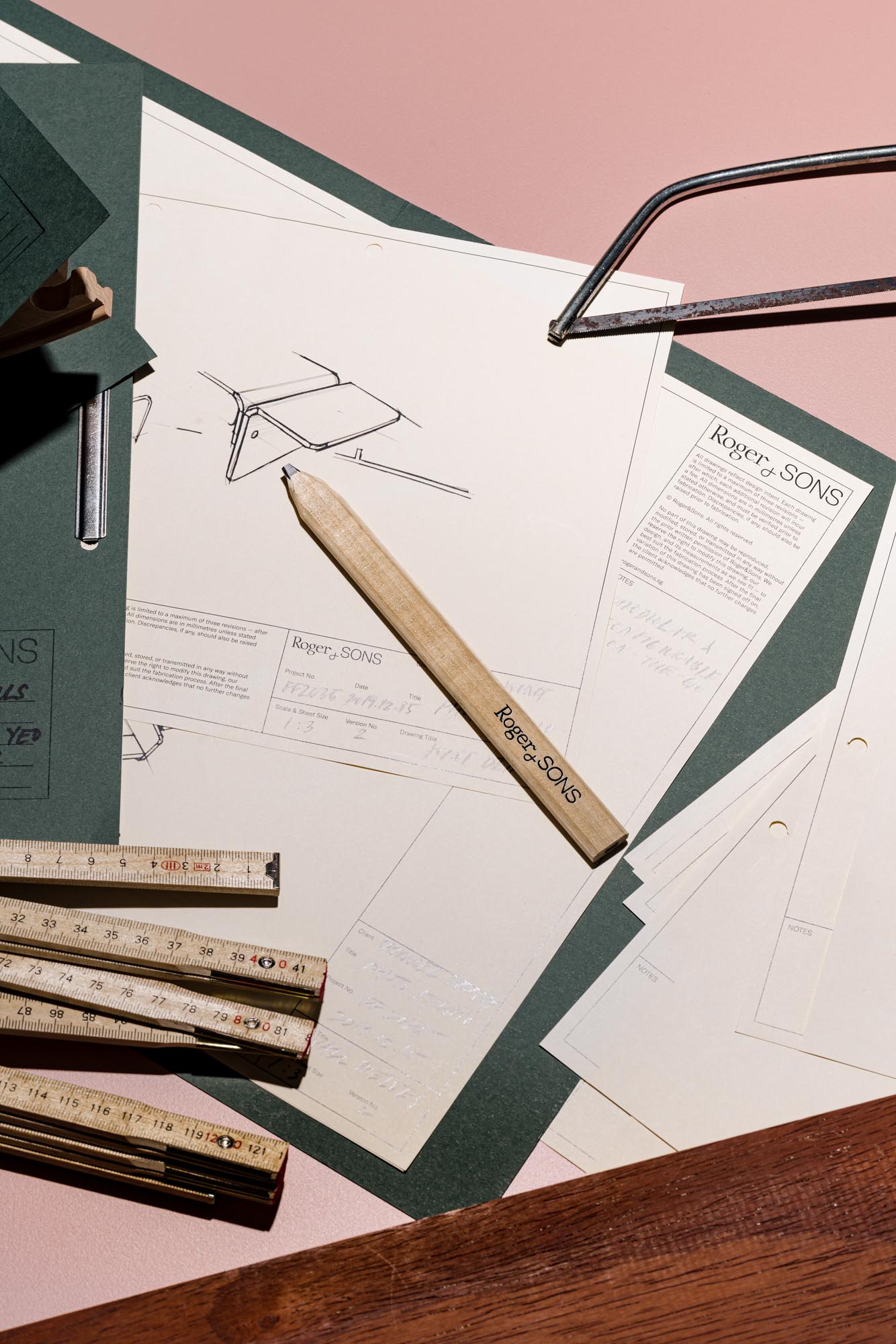 We knew the new brand had to reflect the brothers and express the maturing of the business, so we focused on elevating the ampersand, a traditional visual representation of their kinship and spirit as brothers.
(Read more Design Notes)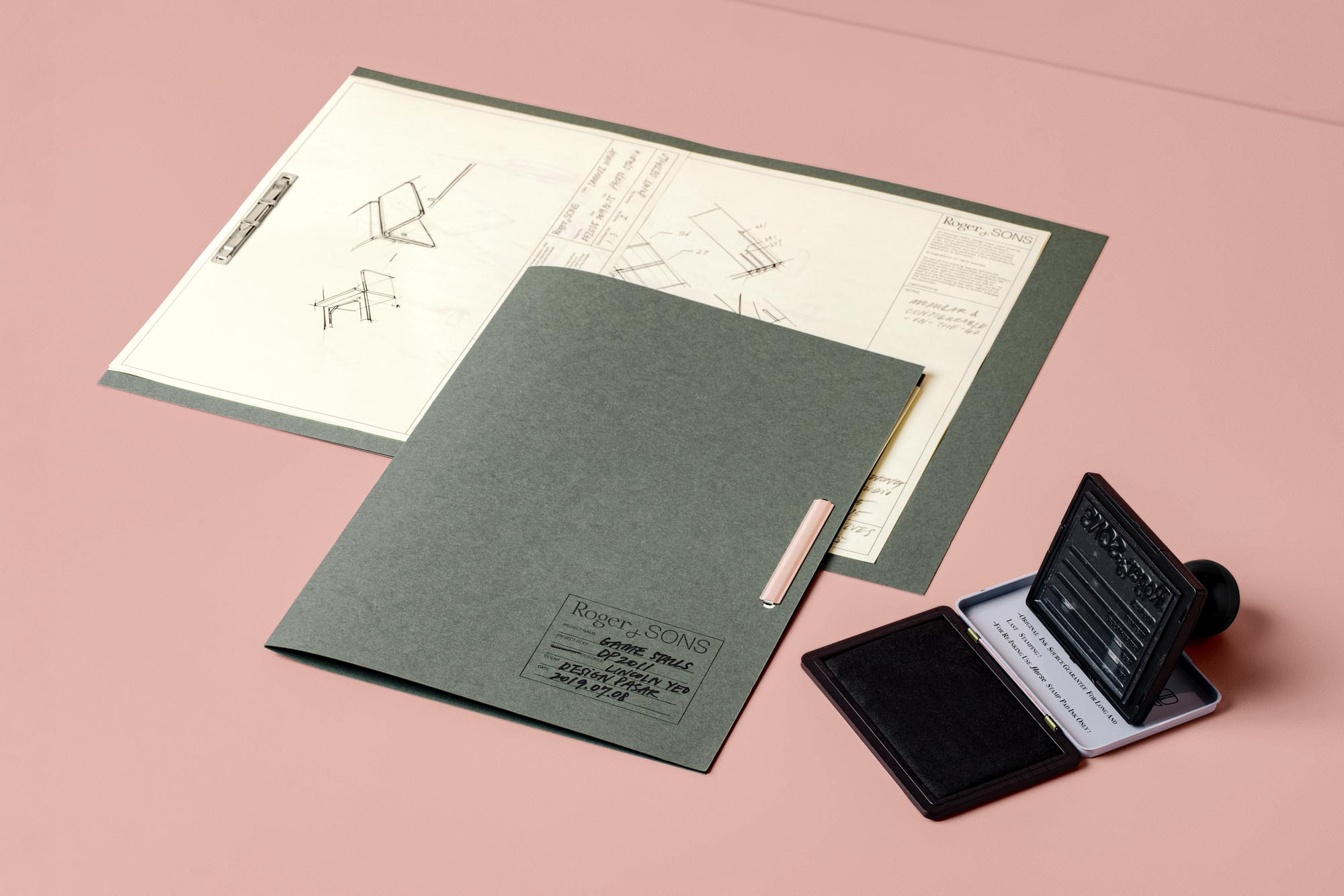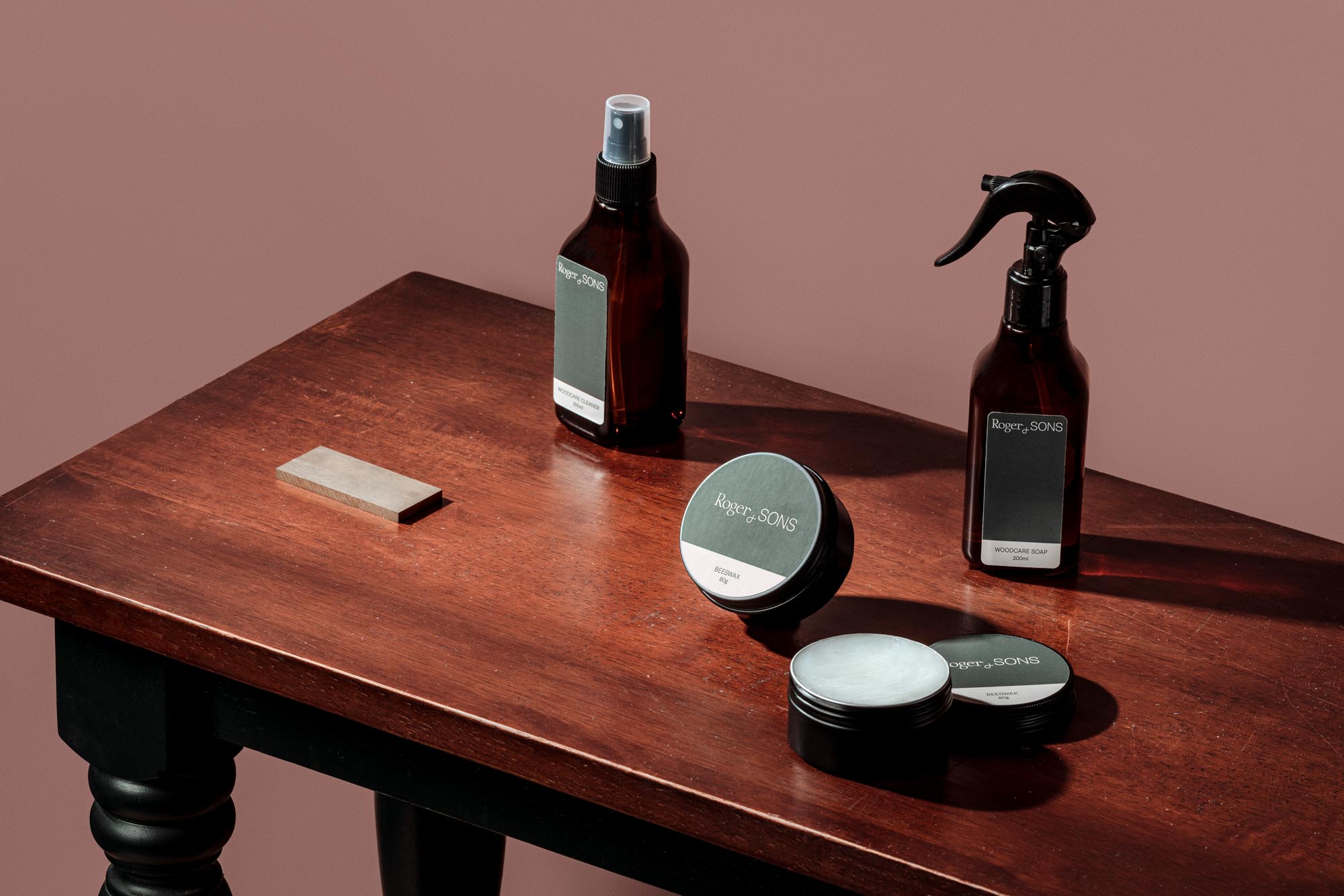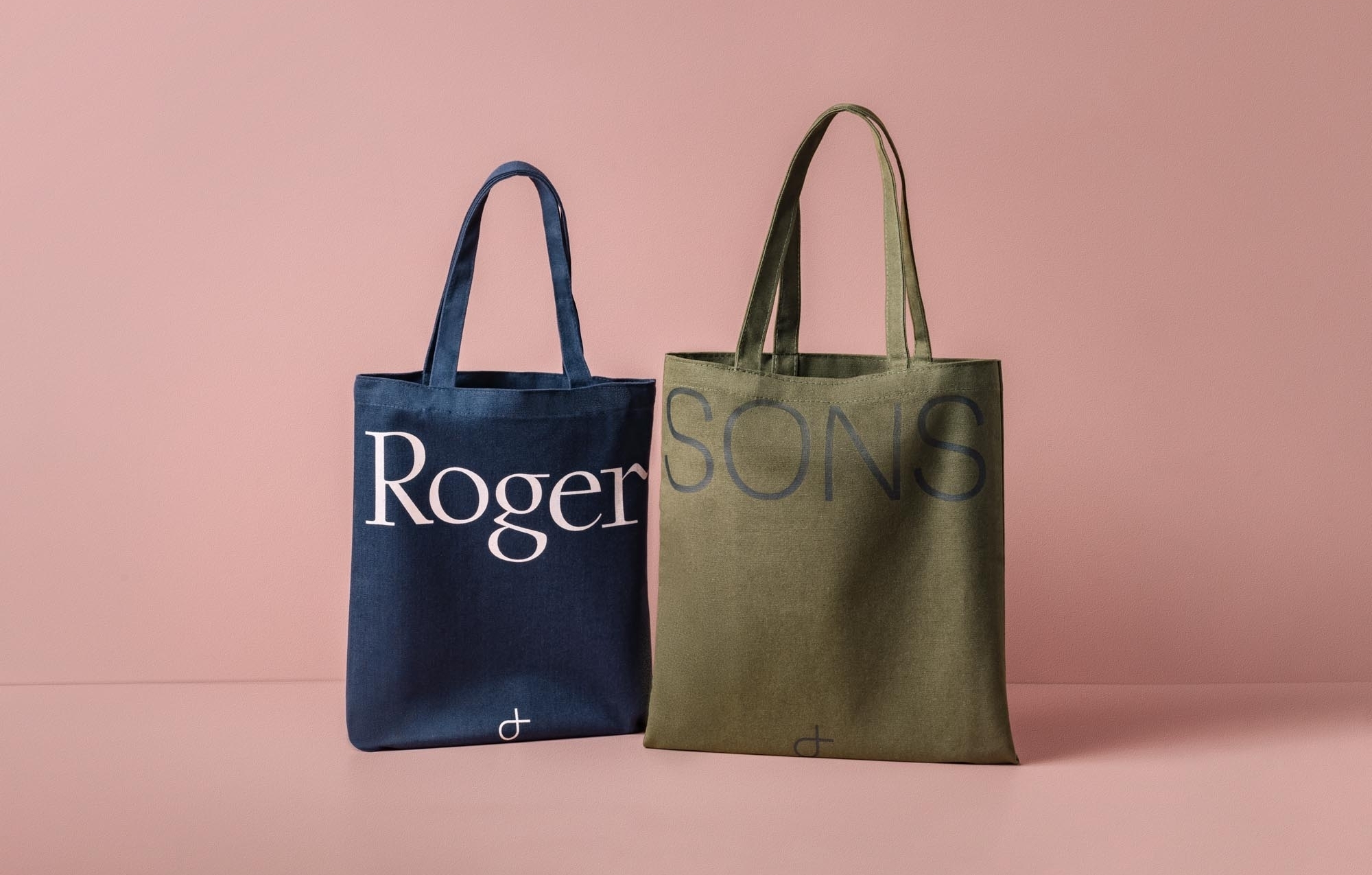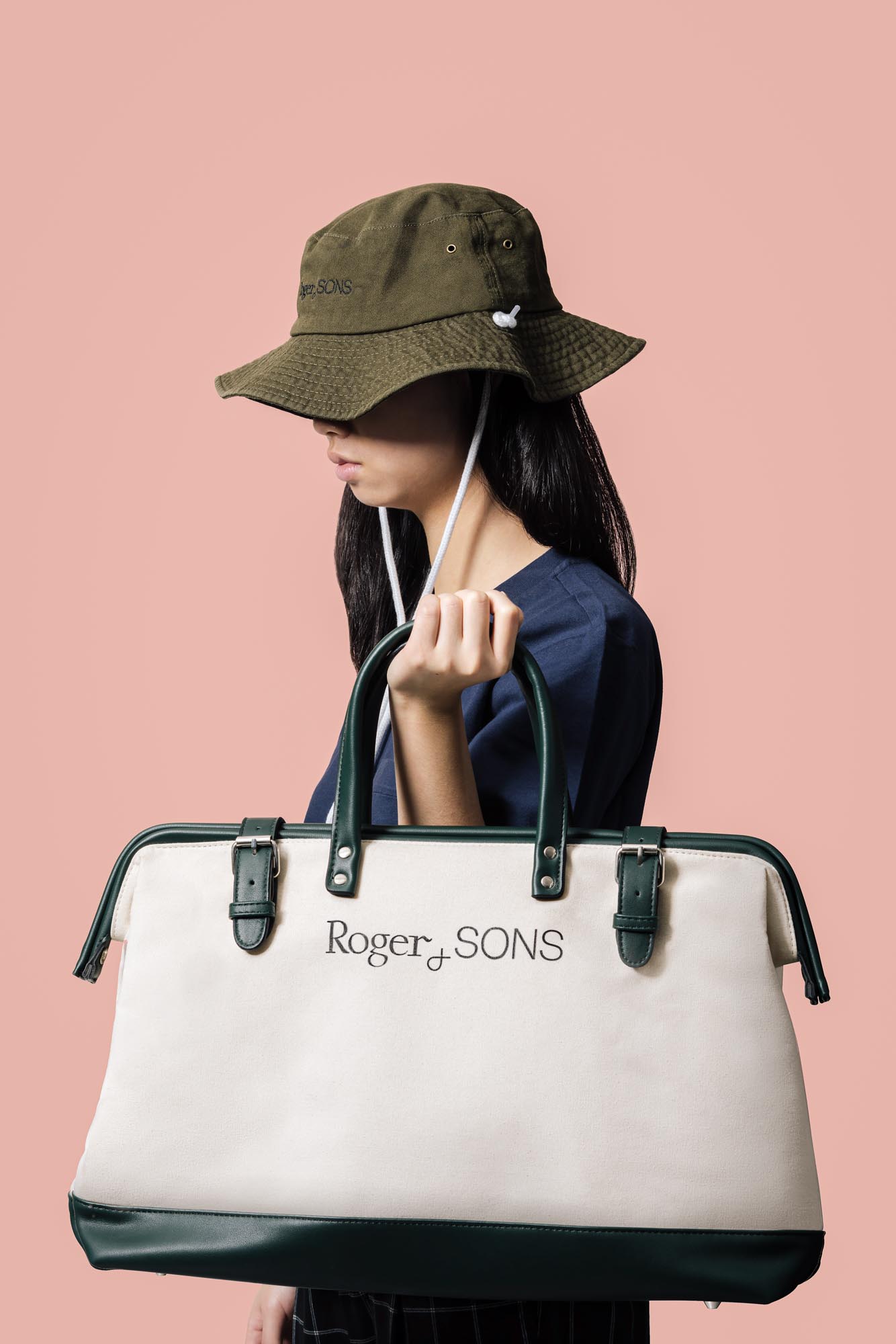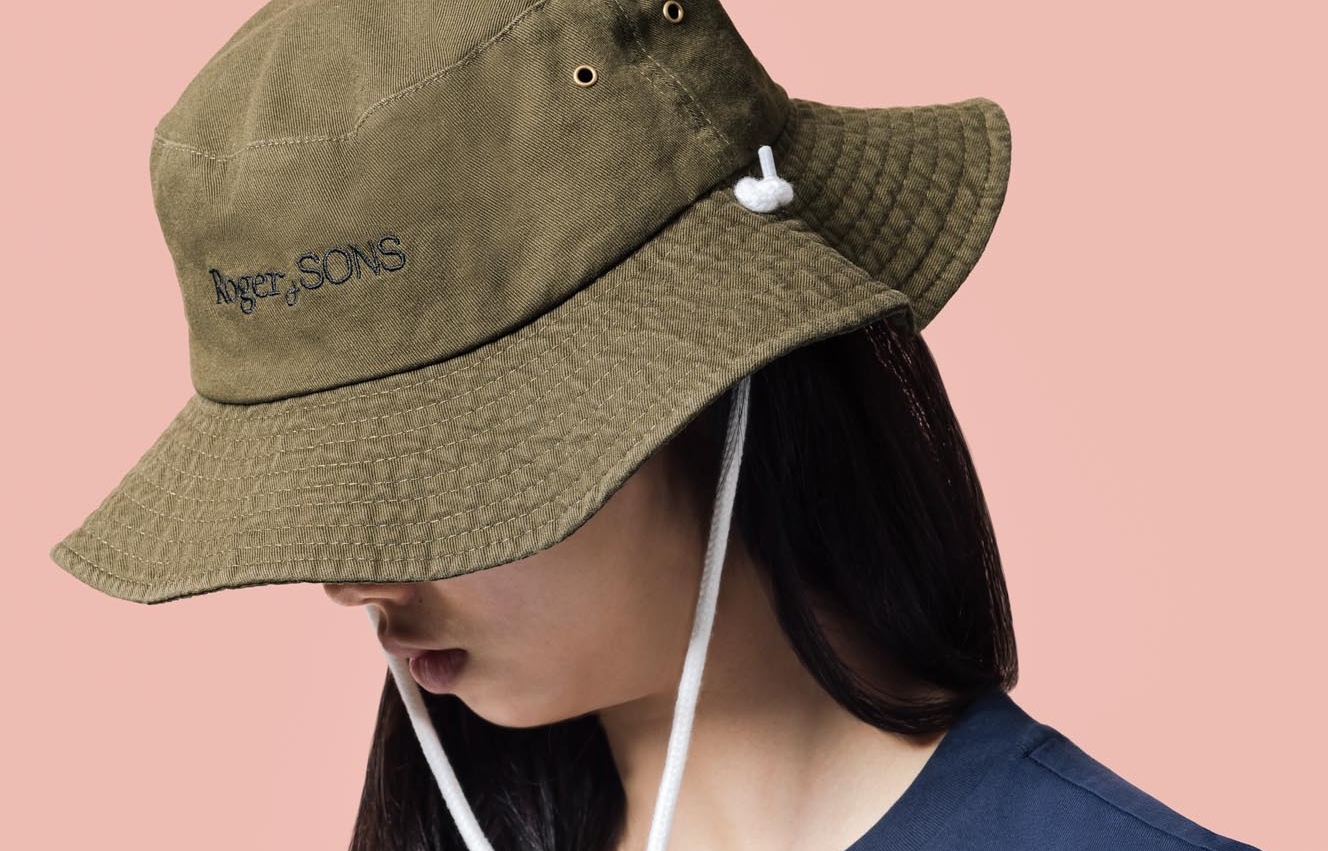 (2) Interior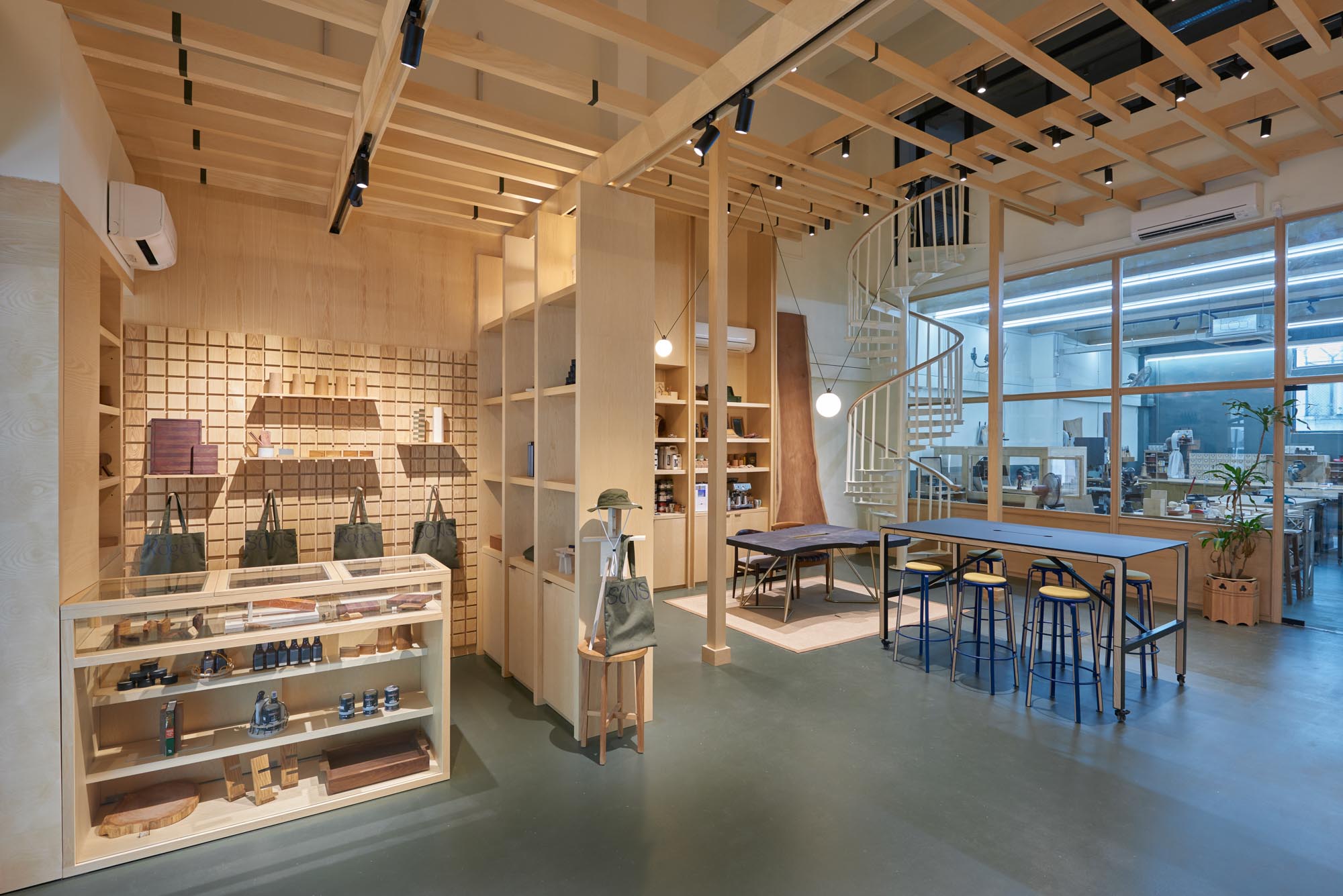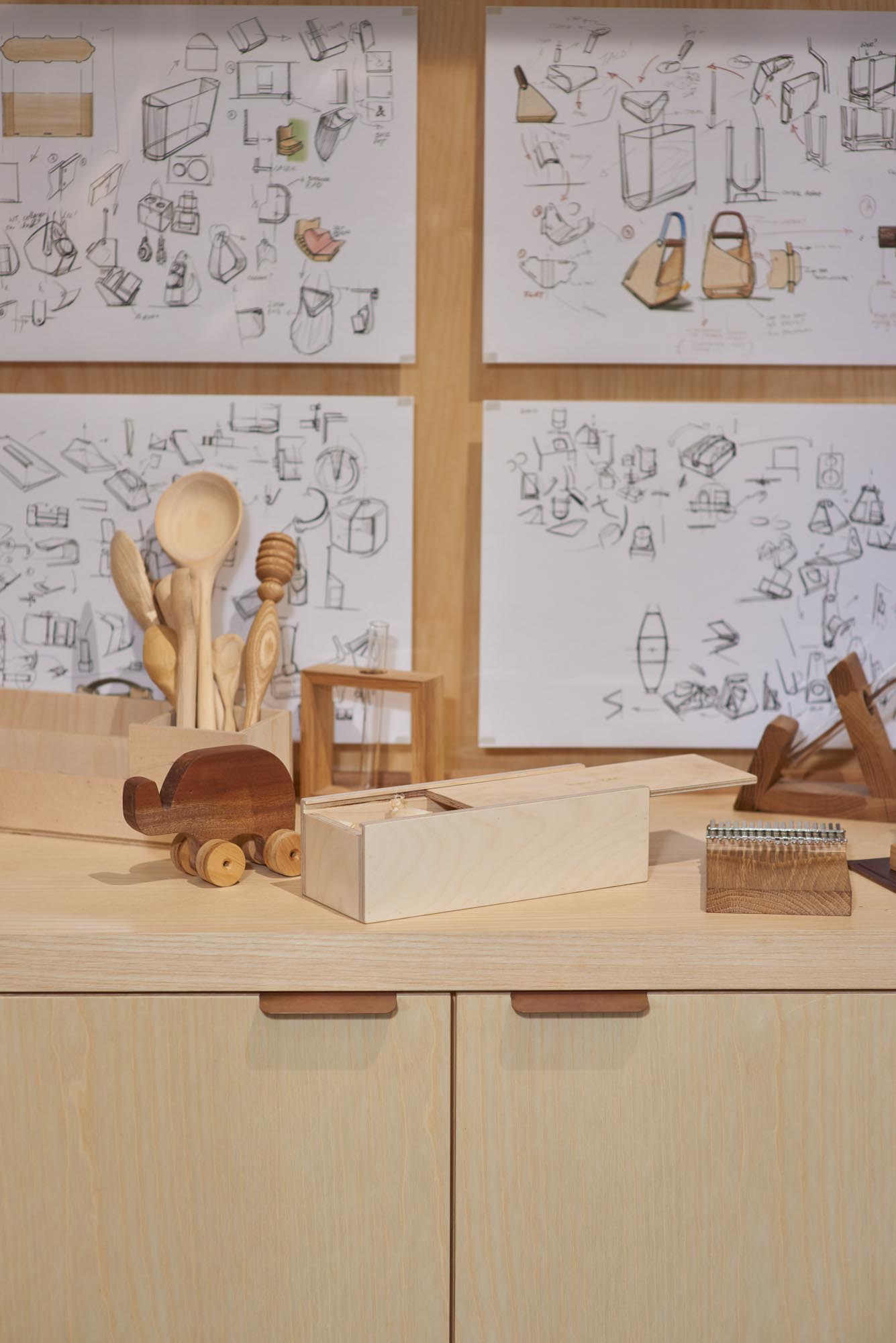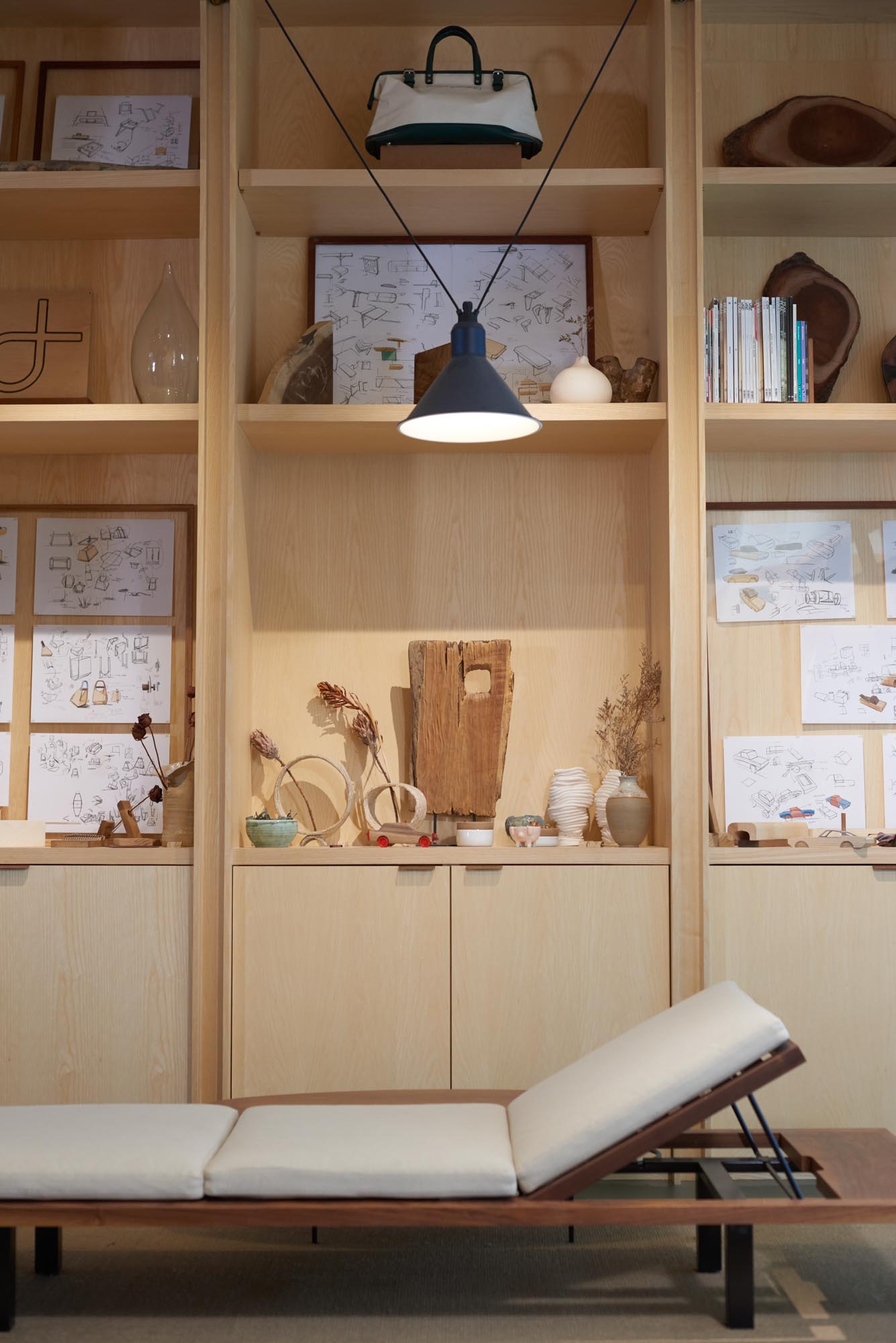 The space, an extension of the rebranding, is important to bring people closer to what Roger&Sons do; it brings accessibility of woodworking and carpentry to the common people and functions as a showcase of their works and their inspirations.
(Read more Design Notes)