Singapore International Photography Festival
Capturing the dynamic spirit of photography
Read Design Notes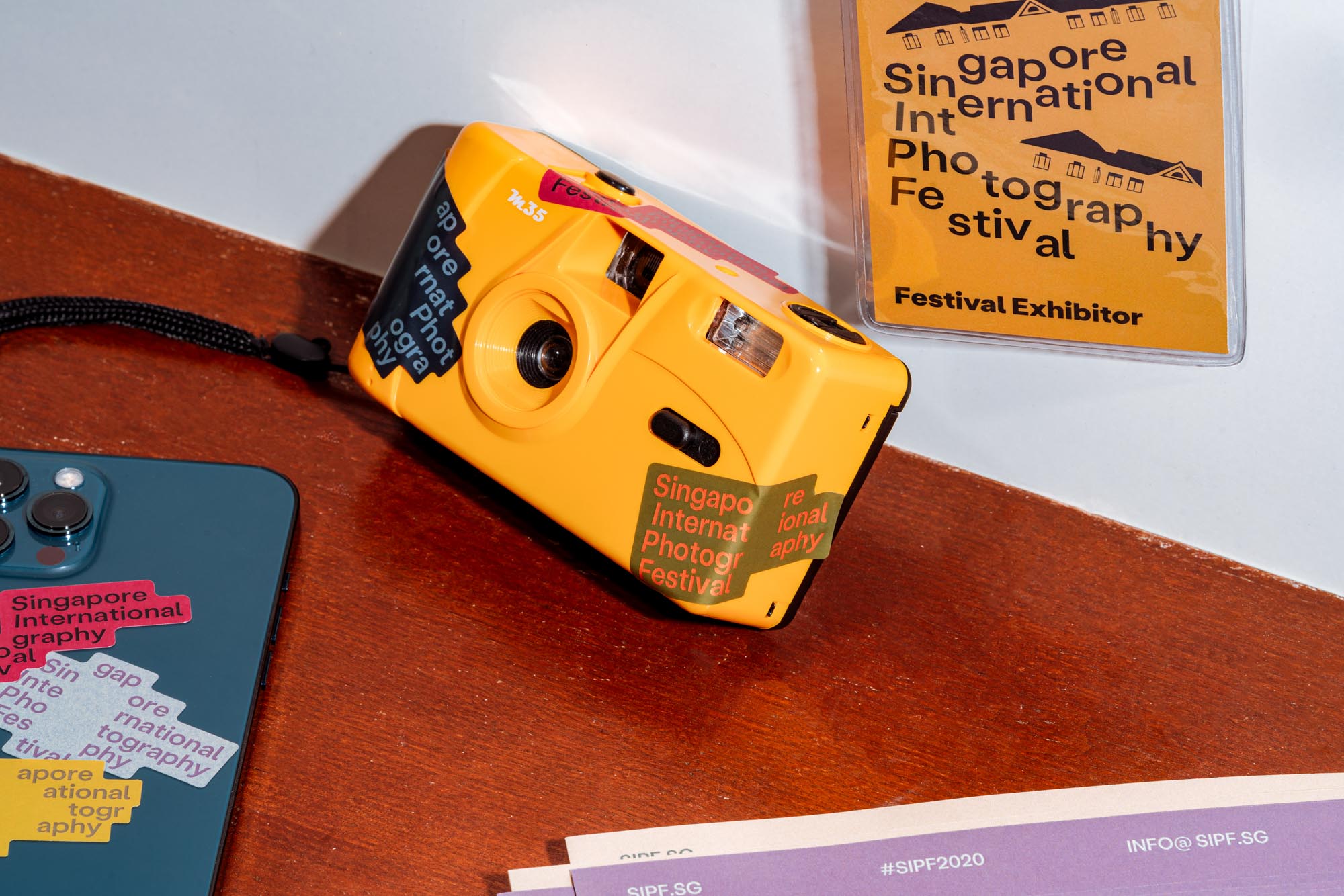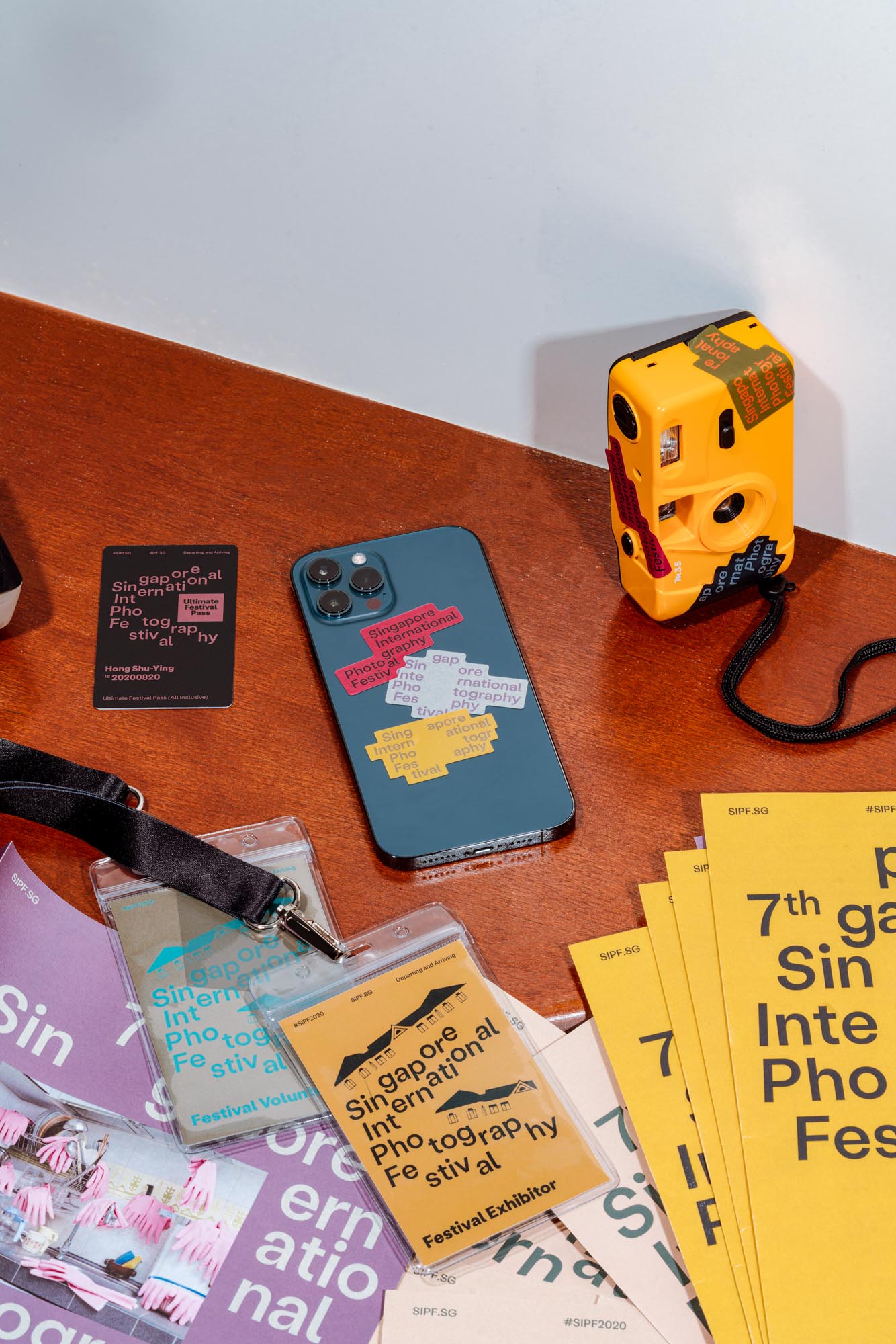 The dynamic logo mimics the movement of a camera shutter, enabling endless configurations as SIPF evolves through the years.
(Read more Design Notes)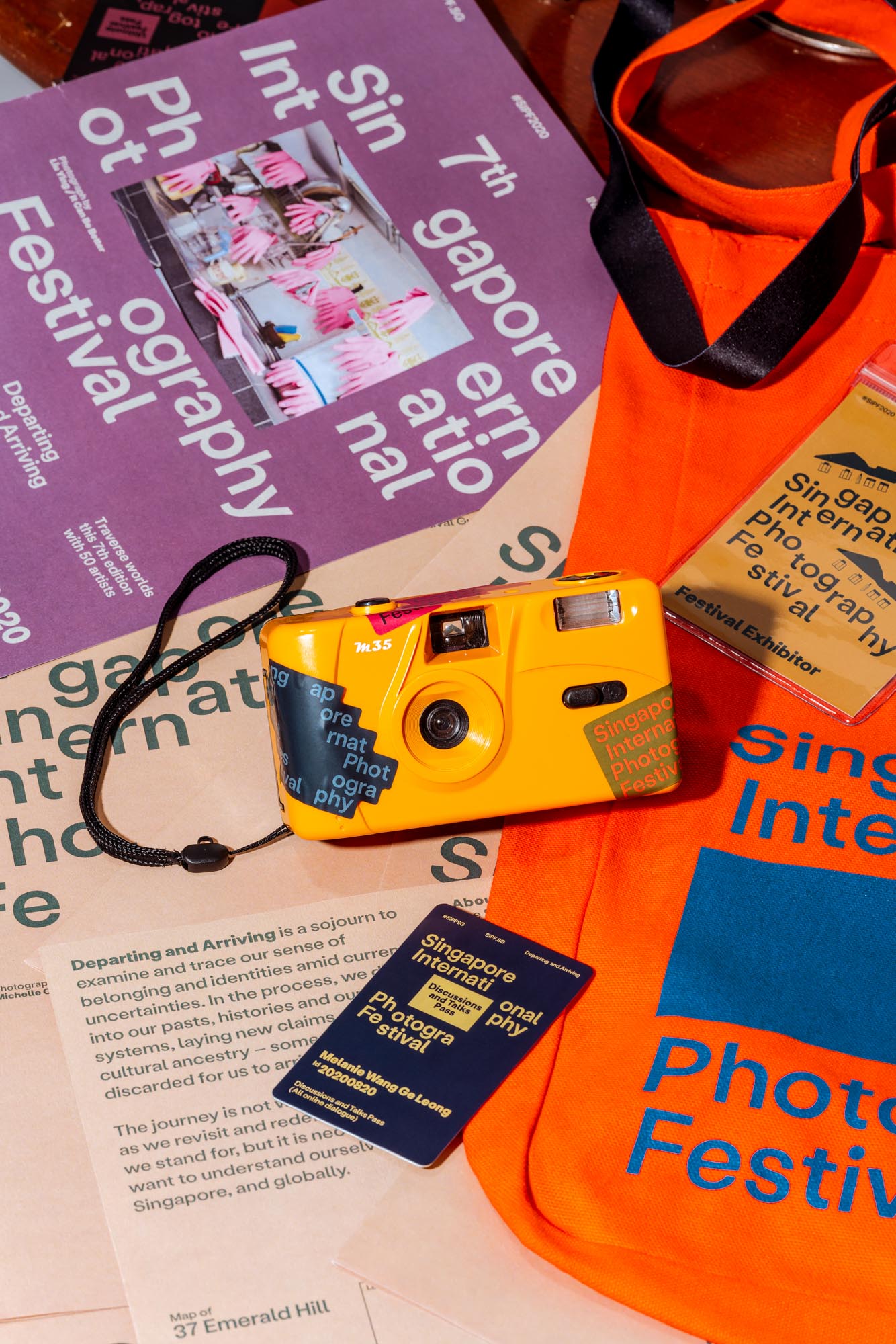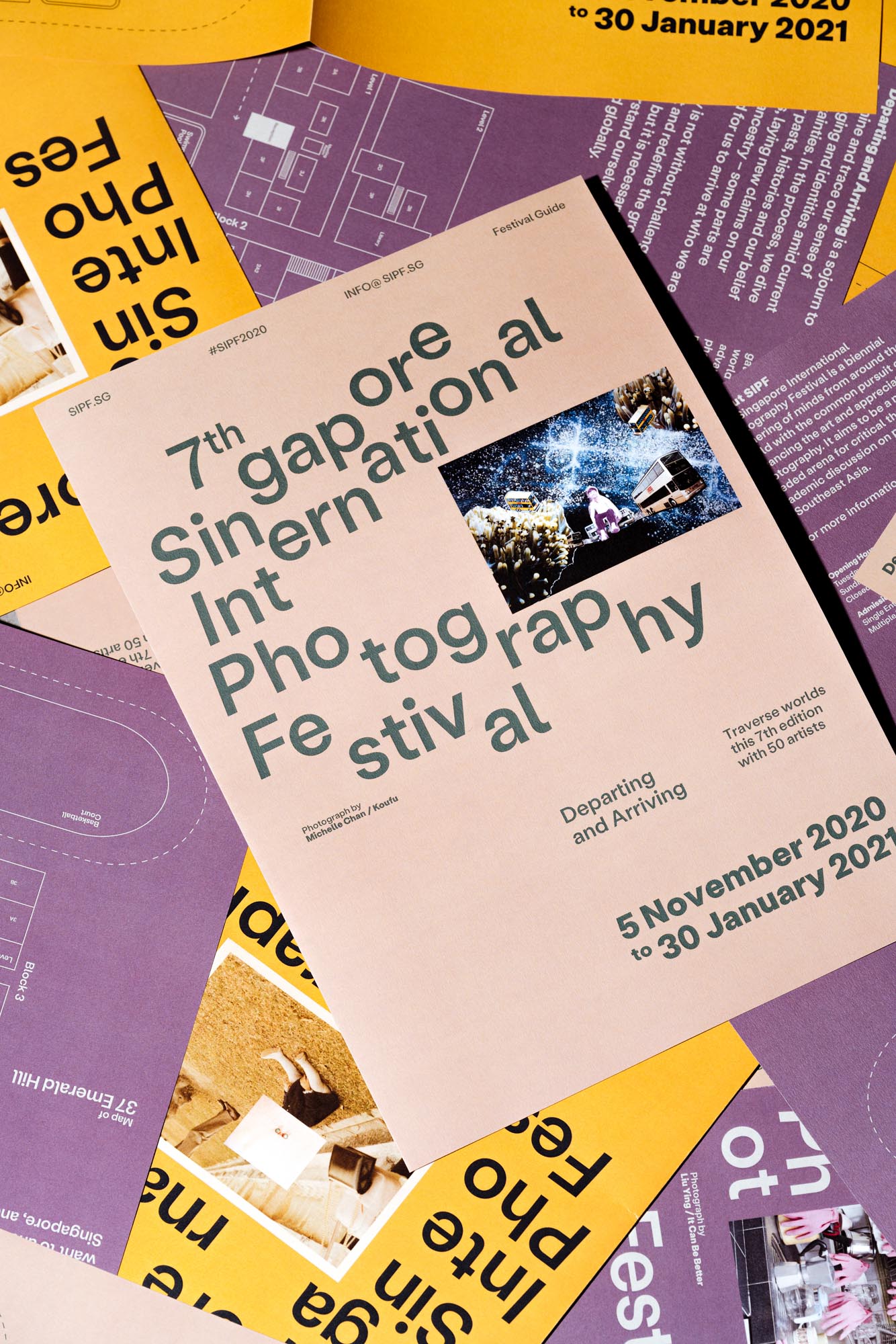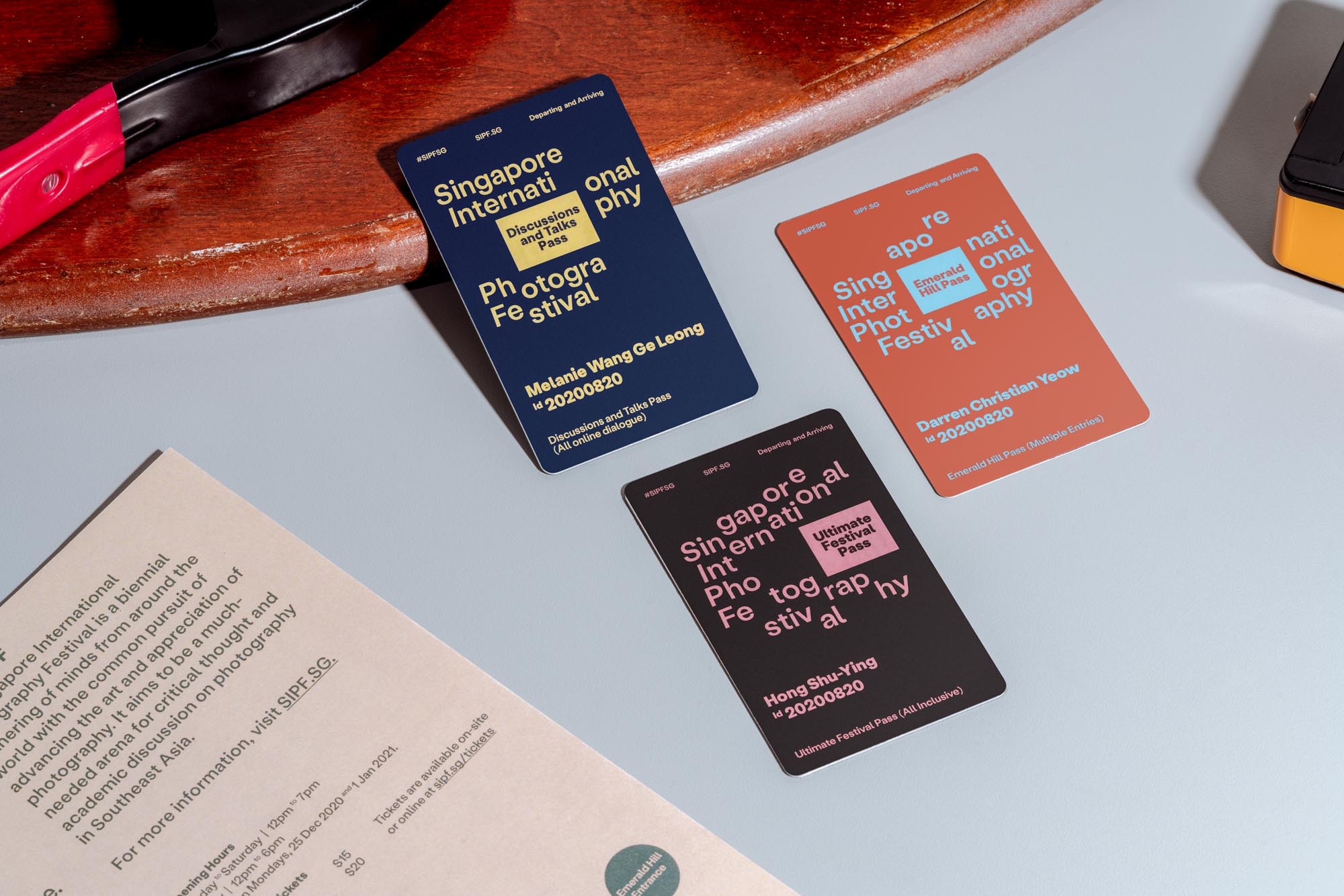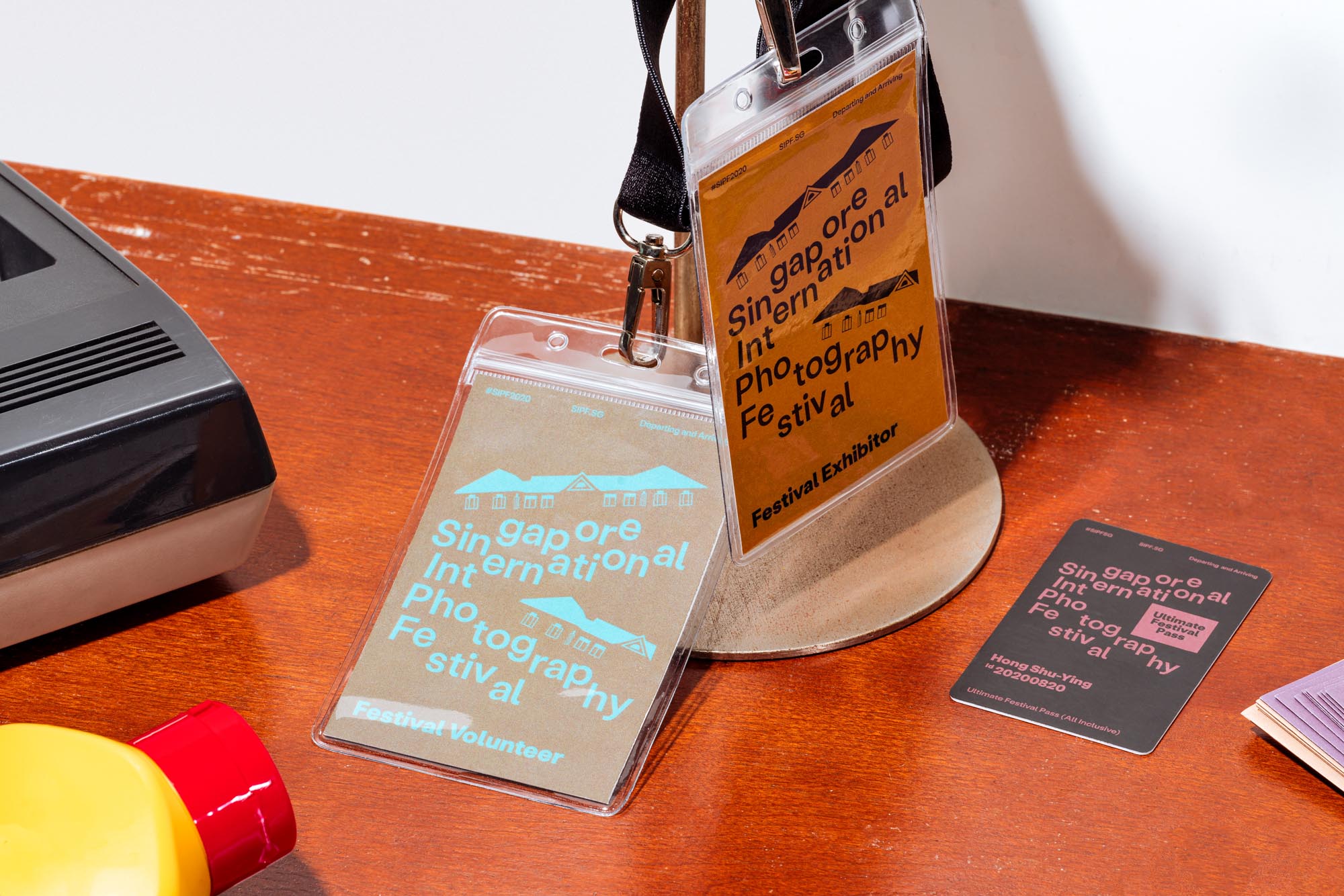 The new identity encapsulates photography with the logo - with type enwrapping each photography in application – a reminder of the personal stories and wider contexts surrounding every image. This is an open and flexible identity system that celebrates both emerging & established photographers.
(Read more Design Notes)